Nuestras colecciones favoritas
Examiná algunas de las mejores colecciones en %(currentPlace) elegidas por las personas que mejor conocen la ciudad.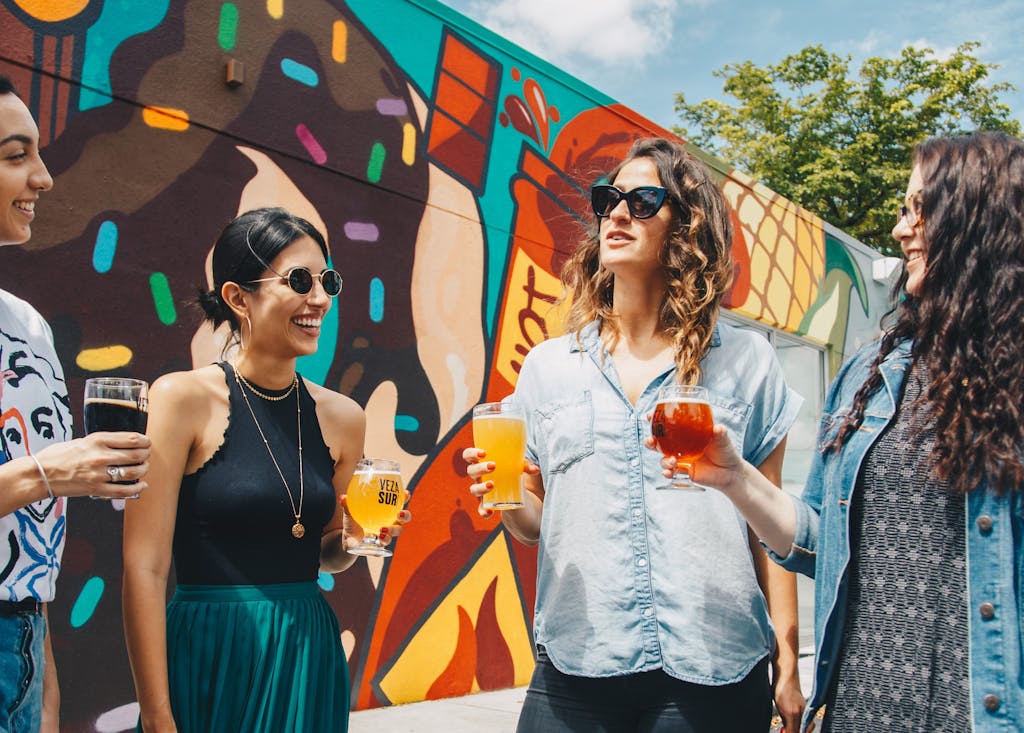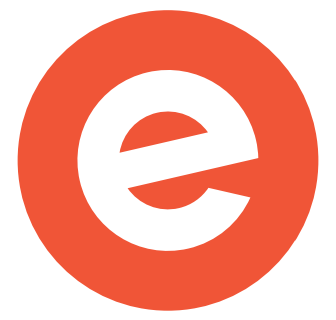 Made for Melbourne Food & Drink Lovers
Fancy a tipple? Need a bite to eat? Explore our collection of food & drink experiences, from hands-on cooking classes to a palooza of pinot, we've got you covered.
Ver 12 próximos eventos
Eventos populares en Melbourne
Ver más
jue., oct. 31, 6:00pm
EPICURE at Melbourne Town Hall, Melbourne, VIC
mar., dic. 31, 6:00pm
Riva St Kilda, St Kilda, VIC
sáb., feb. 15, 2:00pm
MELBOURNE - Riva St Kilda, Elwood, VIC
mié., mar. 18, 9:00am
Melbourne Marriott Hotel, Melbourne, VIC
jue., nov. 14, 6:30pm
Flowerdrum, Melbourne, VIC
mié., dic. 25, 12:00pm
Sheraton Melbourne Hotel, Melbourne, VIC
sáb., oct. 26, 7:00pm
Golden Monkey, Melbourne, VIC
jue., oct. 31, 7:30pm
The George on Collins, Melbourne, VIC
sáb., nov. 2, 7:00pm
Blue Moon Karaoke Bar, Melbourne, VIC
Gratuito
Eventos de Negocios y servicios profesionales
Ver más
jue., oct. 24, 6:30pm
The Commons QV, Melbourne, VIC
Gratuito
vie., oct. 25, 9:00am
RACV City Club, Melbourne, VIC
mar., oct. 29, 5:45pm
Melbourne Cricket Ground, Richmond, VIC
jue., nov. 7, 12:30pm
Herbert Smith Freehills (Melbourne), Melbourne, VIC
Gratuito
sáb., nov. 23, 8:45am
Batmans Hill On Collins, Melbourne, Vic
Eventos de Artes escénicas y visuales
Ver más
vie., oct. 25, 8:00pm + 8 evento más
The Butterfly Club, Melbourne, VIC
lun., oct. 28, 6:00pm
Australian Centre for Contemporary Art, Melbourne, VIC
Gratuito
jue., oct. 31, 1:00pm
Government House, Melbourne, VIC
Gratuito