Información sobre el evento
Sharing Materials invites you to participate in Born to Inspire! Sharing Materials' Closing Event 2021
Acerca de este evento
"What about accent?" by Stephen Krashen
✅ Duration: 1h 30'
✅Target Audience: English Language Professionals & Advanced Language Users
✅Abstract
Most people assume that we can develop "better" accents by hard work and study. This assumption is not supported by research: "Accent improvement" has very limited effects.
The hypothesis presented here is that accent is a marker of "club membership" – we sound like people in a group we belong to. We acquire accents quickly and well, but we do not use all the accents we have acquired because we do not feel like full members of the group that uses it.
✅About the speaker
Stephen Krashen is a linguist, educational researcher and professor emeritus at the University of Southern California. He has worked in the faculty of Education from 1994. Professor Krashen received a PhD. in Linguistics from the University of California, Los Angeles in 1972.
He has among papers and books, more than 500 publications, contributing to the fields of second-language acquisition, bilingual education, and reading.
He is known for introducing various hypotheses related to second-language acquisition, including the acquisition-learning hypothesis, the input hypothesis, the monitor hypothesis, the affective filter, and the natural order hypothesis.
Most recently, Krashen promotes the use of free voluntary reading during second-language acquisition, which he says "is the most powerful tool we have in language education, first and second".
Sponsored by Anglia Examinations- Syzygy Resources - Useful Printable Worksheets- Achnap - Story Paul English- Language Unlimited- Cre-Arte- 21st Century Tools- Edu-kit -Access for Inclusion- St. George English Classes
✅Investment & Payment details
📌 Participants from Argentina ( $ARS - Official change)
Eventbrite, Mercado Pago or Bank Trasfer: Ask for details by Whatsapp.
📌 Participants from other countries by Eventbrite
✅The event will be delivered by zoom up to 100 participants and broadcasted by Youtube
✅Once registered you will receive the link to join the meeting.
Contact the organizer before the event if you don't receive the link, please
+54 9 (291) 4043129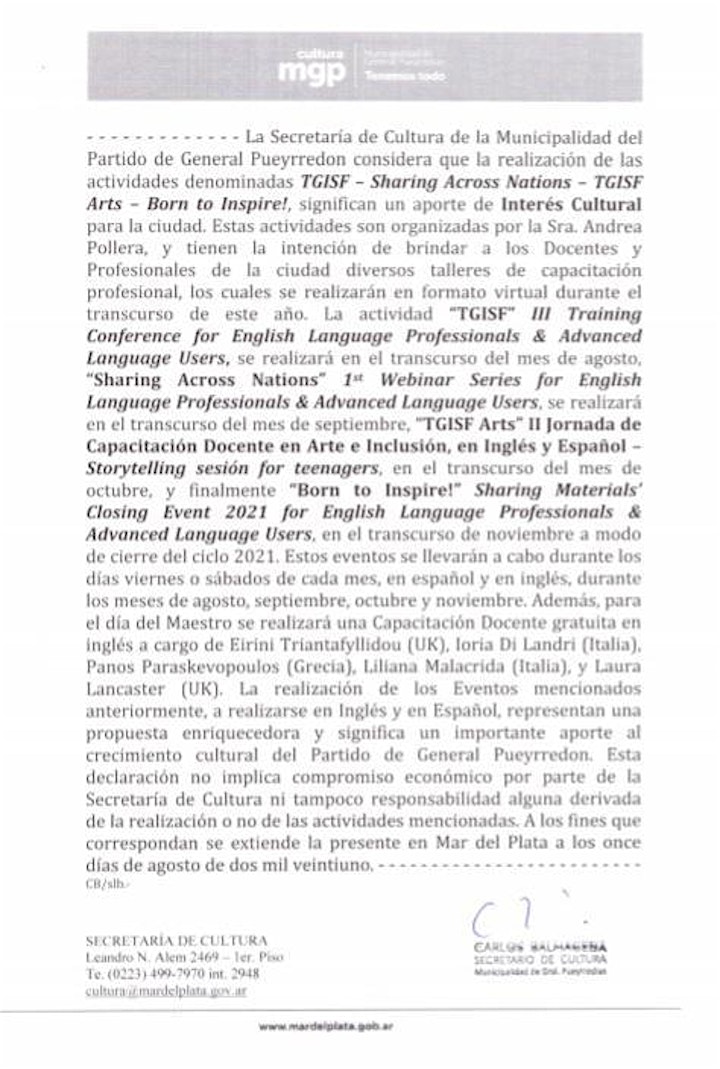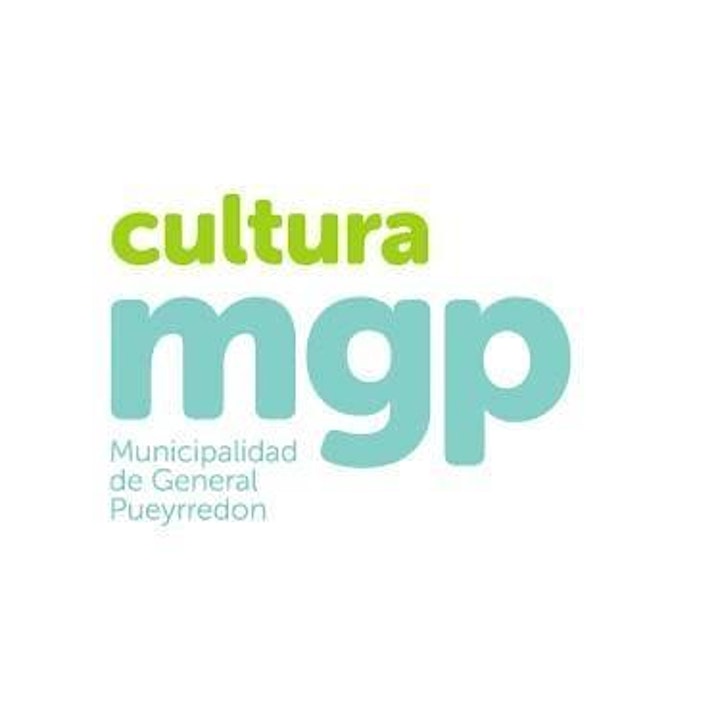 Organizador de "What about accent?" by Stephen Krashen
Andrea Pollera is an advanced teacher training college student at the I. S. F. D N° 3 "Dr. Julio César Avanza". During 2008, she studied consecutive and simultaneous interpretation for a year at Inter Hotel - Language Services, Buenos Aires. She attended "Compacto Online de Introducción a la Interpretación Simultánea y Consecutiva EN/ES" in Estudio Lucille Barnes, in March 2020. She's been working as an English Teacher for DGCYE since 2012. She became an Anglia Member in 2020 - Nº AR-MB180651. She holds a TESOL/ TEFL Certificate Nº WTA222177591 delivered by World TESOL Academy in January 2021. 
Creator and Administrator of Sharing Materials and Sharing Materials-English Lessons, two Facebook pages and groups, for teachers and students of English worldwide. As a freelance teacher, she is in charge of online tutoring nationally and internationally. She is in charge of Anglia Examination Centre No: AR-B180624 in Bahía Blanca. Nowadays, she is also an official representative and reseller of Idiomagic Editorial and Syzygy Resources in Bahía Blanca, Atlantic Coast and southern Argentina.
As the creator of Sharing Materials Event Planner, a business devoted to organising educational, business, cultural and social, recreational events, she offers training services to companies and educational institutions in English and Spanish.
----------
Andrea Pollera es estudiante avanzado del Profesorado de Inglés en el I. S. F. D N° 3 "Dr. Julio César Avanza". Durante el 2008, cursó el 1er año de Interpretación consecutiva y simultánea en Inter Hotel - Servicios en Idiomas, Buenos Aires. Cursó el "Compacto Online de Introducción a la Interpretación Simultánea y Consecutiva EN/ES" en Estudio Lucille Barnes, en Marzo de 2020. Ejerce como docente en DGCYE (2012 a la fecha) Miembro de Anglia Nº AR-MB180651, desde el 25 de Octubre de 2020. Obtuvo el certificado TESOL/TEFL Nº WTA222177591 otorgado por World TESOL Academy en Enero 2021.
Creadora y administradora de Sharing Materials y Sharing Materials - English Lessons, dos páginas y grupos de facebook, destinados a docentes de Inglés de todo el mundo y a alumnos respectivamente. Como Freelancer, está a cargo como freelancer de Tutorías online a nivel Nacional e internacional. Está a cargo del Centro Examinador de Anglia No: AR-B180624 en Bahía Blanca. Actualmente es representante y distribuidora oficial de Idiomagic Editorial y de Syzygy Resources en Bahía Blanca, Costa Atlántica y Sur de Argentina.
Como creadora de Sharing Materials Event Planner, empresa dedicada a organizar eventos Educativos, Empresariales, Culturales, Sociales y Recreativos, brinda servicios de capacitación en Inglés / Español a empresas e Instituciones Educativas.