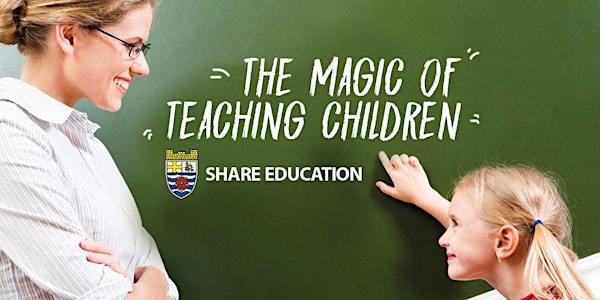 The Magic of Teaching Children 2023 - 9th Edition
The only Argentinian Conference especially devoted to the teaching of English in Kindergarten and Primary School Classrooms!
Cuándo y dónde
Ubicación
Argenta Tower Hotel 868 Juncal Buenos Aires, CABA C1062 Argentina
Política de reembolsos
No se emiten reembolsos
Acerca de este evento
10 horas

Entrada electrónica
The ninth National Conference for Teachers of English to Kindergarten and Primary School Children "THE MAGIC OF TEACHING ENGLISH TO CHILDREN " has been conceived of as a workshop where different practical applications to English Language Teaching with very young learners could be discussed by some of the most prominent exponents of our profession in our country and abroad.
Presentations will afford direct demonstrations of strategies, techniques, examples, procedures and methods for concrete classroom practice as well as the sharing of successful experiences in the teaching and learning of EFL and ESL. Within this general framework, presentations that include reports of or proposals for innovative classroom practice or new theories, methodologies or ways of looking at language and language learning and teaching are favoured in the selection of speakers.
Rather than describing or discussing, the presentations in this Conference will show a technique for teaching or testing. Normally the presenter's statement of the theory underlying the technique will take not more than ten minutes. The rest of the time will be used for showing, rather than telling.
All presentations will be plenaries of a purely academic nature. There will not be any commercial presentations in this Conference. Each plenary will range from 40 to 60 minutes long.
The official languages of the Conference are English and Spanish, though presentations in English will be favoured.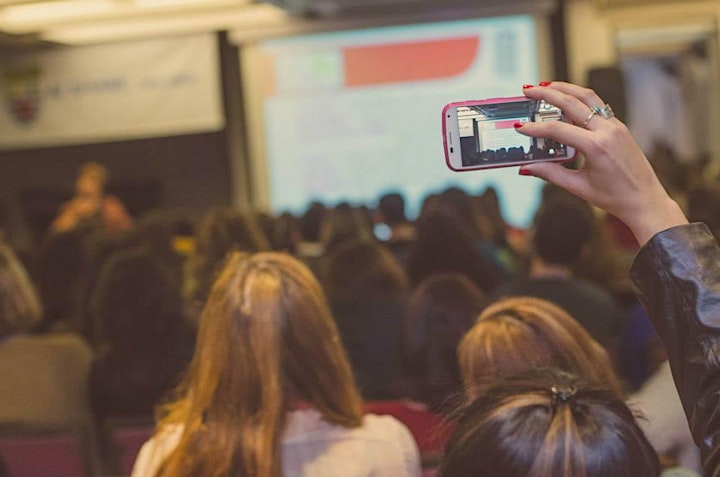 CONFIRMED SPEAKERS
1. Lic. Eugenia Dell' Osa - Integrating STEAM and stories in the Young Learners' classroom!
2. Prof. Marian Derfler - Everything starts with a story!
3. Prof. Catalina Huberman - First Days of Class: A once-a-year opportunity to build classroom community.
4. Lic. Julieta Mazurski - You too can be a world champion! Tips and tricks to rock your classes with the little ones.
5. Lic. Paula Bernich - Kinder Smoothie: mixing it all up' Helping you find your own blend!
6. Mgter. Marta García Lorea - Mindful Teaching Makes an Impact on Our Students' Lives!
-------------------------------------------------------------------