The Magic of Teaching Children 2022 - 8th Edition
The only Argentinian Conference especially devoted to the teaching of English in Kindergarten and Primary School Classrooms!
Cuándo y dónde
Ubicación
Ciudad de Buenos Aires San Martín 920 Buenos Aires, CABA 1004 Argentina
Política de reembolsos
No se emiten reembolsos
Acerca de este evento
This Eight National Conference for Teachers of English to Kindergarten and Primary School Children "THE MAGIC OF TEACHING ENGLISH TO CHILDREN " has been conceived of as a workshop where different practical applications to English Language Teaching with very young learners could be discussed by some of the most prominent exponents of our profession in our country and abroad.
Presentations will afford direct demonstrations of strategies, techniques, examples, procedures and methods for concrete classroom practice as well as the sharing of successful experiences in the teaching and learning of EFL and ESL. Within this general framework, presentations that include reports of or proposals for innovative classroom practice or new theories, methodologies or ways of looking at language and language learning and teaching are favoured in the selection of speakers.
Rather than describing or discussing, the presentations in this Conference will show a technique for teaching or testing. Normally the presenter's statement of the theory underlying the technique will take not more than ten minutes. The rest of the time will be used for showing, rather than telling.
All presentations will be plenaries of a purely academic nature. There will not be any commercial presentations in this Conference. Each plenary will range from 30 to 45 minutes long.
The official languages of the Conference are English and Spanish, though presentations in English will be favoured.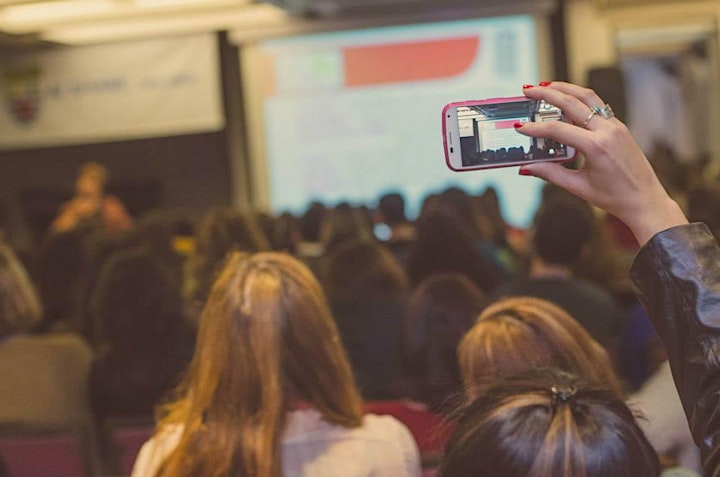 CONFIRMED SPEAKERS
1. Dr. Daniel Brailovsky - "Balbucear las lenguas del mundo". (Sponsored by Campus Nube)
2. Prof.Luciana Fernández - "Teaching for Change: The Differentiated Classroom." (Sponsored by Nat Geo Learning)
3. Lic. Julieta Mazurski - "Games for language development with kids: bringing the playground into your classroom."
4. Lic. Gabriela Garibotto & Lic. Noelia Garfinkiel - "Once upon a time...emotions hop into the class!"
5. Prof. Federico Alvarez - "Using Technology to facilitate more natural language acquisition with little children."
6. Prof. Ingrid Landrein - "STORYREADING: Connecting Kids with the joy of books."
:::PLUS:::
- "A Mixed up Fairy Tale" by Fabiana Parano's Stories in Bag Shows.
-------------------------------------------------------------------