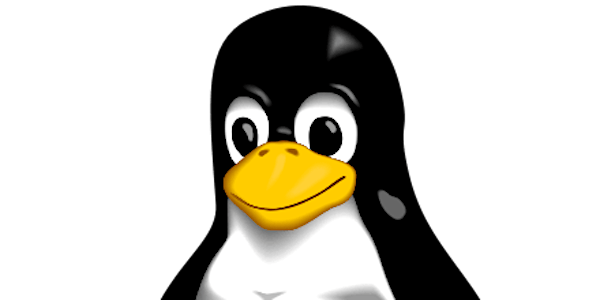 Hands-on Linux Kernel development workshop
Cuándo y dónde
Ubicación
Buenos Aires Hipolito Yrigoyen 1189 1B Buenos Aires, CABA Argentina
Política de reembolsos
No se emiten reembolsos
Descripción
Hands-on Linux Kernel development workshop
Hands-on, in-depth, introductory workshop.
Please note:
Since there are a lot of topics to cover, the workshop will take place during two consecutive afternoons:
9:00 to 18:00

Friday 6th December

If you have any question please contact us at: federico.carrone@lambdaclass.com
Atendees will need to have:

- a laptop that can compile the Linux Kernel in a reasonable time
- basic C experience

- basic Linux and POSIX knowledge (shell knowledge for example)
- experience with git

Ezequiel is an Open Source hacker, specialized in embedded Linux and
Linux Kernel development.

Convinced that Open Source has the power to change a developer's
life, Ezequiel regularly speaks about the Linux Kernel and the Open
Source ecosystem at various latin-american events. Recent speaking
experience include Kernel Recipes 2018, Gstreamer Conference 2018,
BuzzConf BA 2018 and Linux Developer Conference Brazil 2018.

In 2018 Ezequiel joined Collabora, Ltd. to work on the coolest
projects on earth!
Sponsored by LambdaClass and Collabora
Collabora is a global consultancy specialising in delivering the
benefits of Open Source software to the commercial world. Whether it's
the Linux kernel, web engines, graphics or multimedia, our expertise
spans across all key areas of Open Source software development. By
harnessing the potential of community-driven projects, and re-using
existing components, we help our clients focus on creating product
differentiation, enabling them to develop the best solutions. From
tailoring the latest Open Source technologies to your projects, to
integrating Open Source methodologies into your organisation,
Collabora can help you navigate the ever-evolving world of Open
Source. Learn more at
collabora.com
.