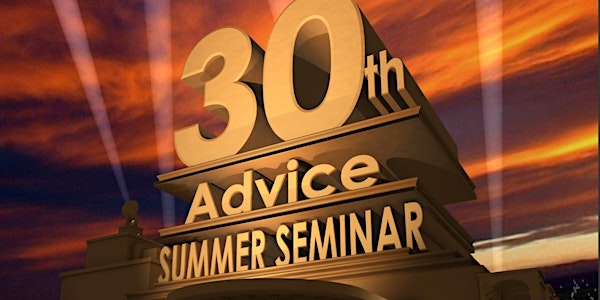 30th Advice Summer Seminar
Advice Bookshop quiere compartir con uds la celebración de esta edición nº 30 convirtiéndose en el 2do evento con mas ediciones de Arg
Cuándo y dónde
Ubicación
InterTower Hotel 2779 San Jerónimo Santa Fe, Santa Fe S3000 Argentina
Política de reembolsos
Comunicate con el organizador para solicitar un reembolso.
El costo del servicio de Eventbrite no es reembolsable.
Acerca de este evento
1 día 10 horas

Entrada electrónica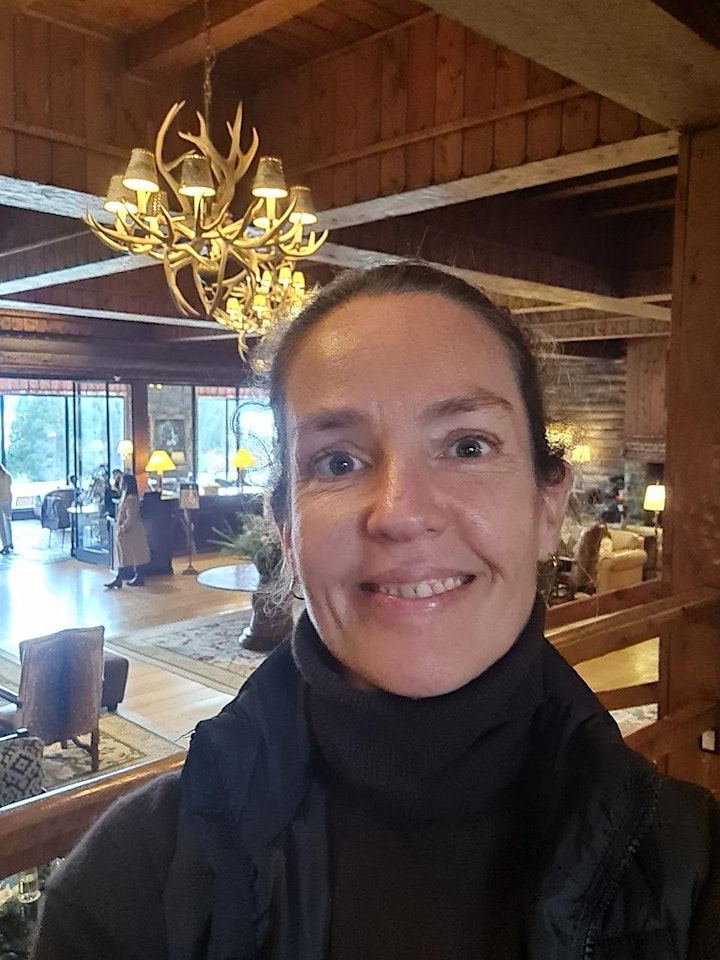 Luciana Fernández – Luciana Fernández is a graduate teacher of English and a teacher educator who has 28 years experience in the field of education. She has specialized in Methodology, Teaching Practice, Early Years Education, Literacy and Critical Thinking. She holds a Diploma in Educational Research from University of Cambridge, Faculty of Education. She has also two postgraduate certifications in Teaching for Comprehension and Thinking Cultures (FUNDACIES, Colombia).
Luciana has presented at numerous congresses and conventions both nationally and internationally and was awarded an IATEFL scholarship in 2016.
At present she is an International Senior Academic Consultant for National Geographic Learning and she is an Educational Advisor at several bilingual schools locally and internationally. She has been both a teacher and Head teacher at several institutions in Buenos Aires and has been a teacher trainer at ESSARP (English Speaking Scholastic Association of the River Plate) for the past eighteen years.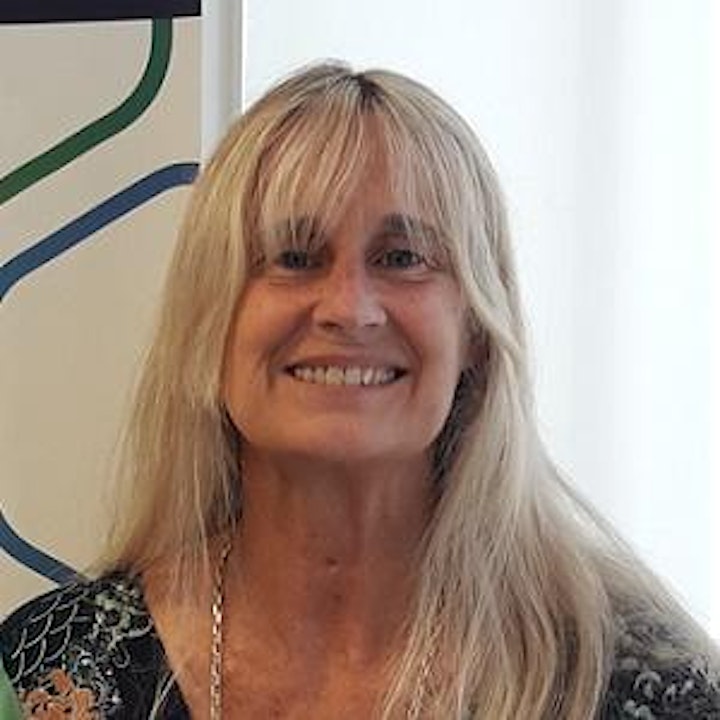 Lucrecia Prat Gay
A life-long learner who has been teaching for 39 years and coordinating since 1990, she co-founded Río de la Plata Sur School and was its Head of English until last year. Lucrecia is a Neuropsicoeducator, with a Self-Esteem Practioner Degree, a Positive Discipline Certified Educator a school consultant, an author and a former actress. She studied Brain Based Learning overseas, and has been successfully putting the model into practice for the last twenty years. She has spoken at countless conferences and seminars throughout the country, Latin America, Italy, USA and Greece sharing her passion for the brain and the role of emotions in learning, is an International Teacher Trainer for Oxford University Press and the Academic Director of Asociación Educar. Author of articles on Motivation and Brain Compatible Learning for OUP and the ebook on Social and Emotional Learning Activities that accompanies the Together series for primary ( Oxford University Press) . Lucrecia also wrote articles for Trinity College London (Brain and Tests) and La Nación Newspaper (Emotional intelligence). She teaches "Brain friendly learning" in the AE and UBA University Diploma of Neuroeducation and Neuroeducation at the Profesorado Universitario para Nivel Secundario y Superior Universidad Austral, Buenos Aires. The second edition of her first book, "From Passion to action" has been printed by Kel Editions that will also print her next book "Cómo transformar la escuela en una escuela cerebro compatible"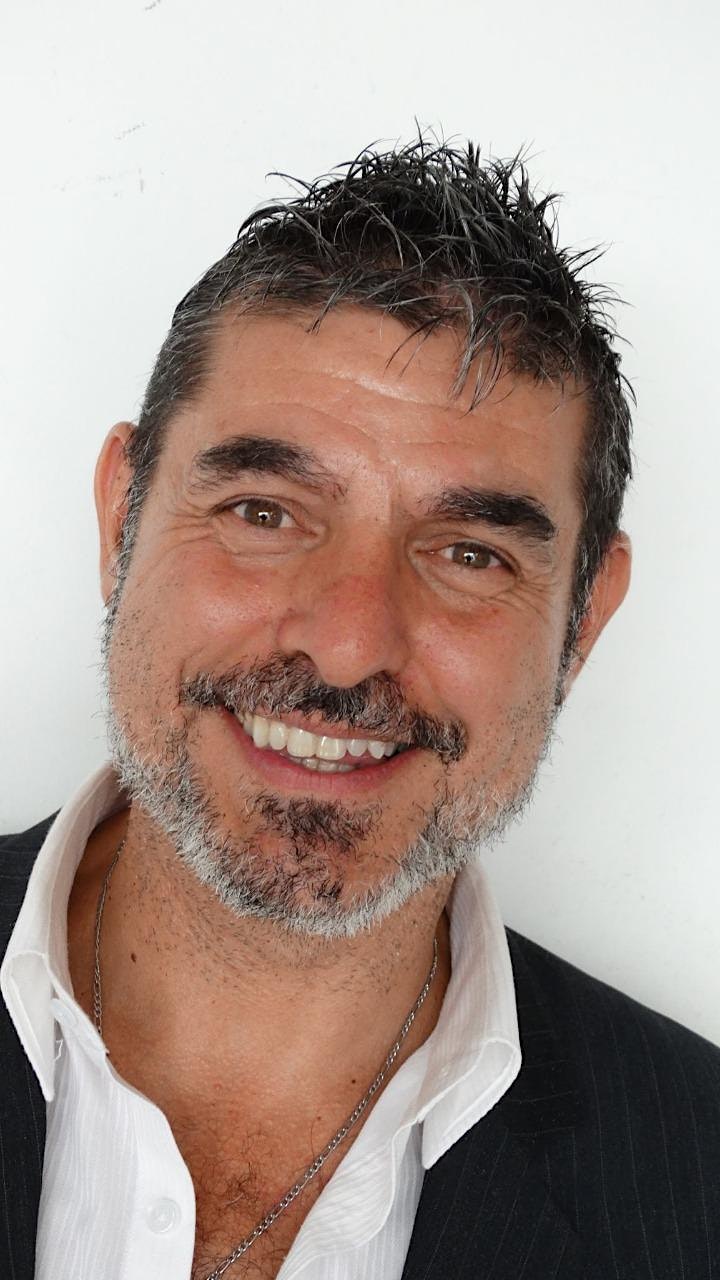 Gustavo Gonzalez
Graduated as a teacher of English at I.S.F.D. N° 5 in Pergamino (Argentina) and holds a postgraduate degree from UBA, the National University of Buenos Aires. He also holds a postgraduate diploma on Education and New Technologies from Flacso (Facultad Latinoamericana de Ciencias Sociales), has completed a course on Neurosciences for Educators and is finishing his Diploma Course on Neurosciences at Asociación Educar. He has been in the ELT field since 1993, working as a teacher, school coordinator, teacher trainer and presenter. He has been delivering seminars and workshops all over Argentina, South, Central and North America, China and Singapore. He is one of the contributors to the book "Imagination, Cognition & Language Acquisition: A Unified Approach to Theory and Practice", published by the New Jersey City University and has also written some articles for OUP (Oxford University Press), IATEFL (International Association of Teachers of English as a Foreign Language) and other institutions. He is a teacher trainer for the Oxford Teachers' Academy (OTA), freelance PD trainer for Oxford University Press and Trinity College London. He is a former vice president of APIBA, the Buenos Aires English Teachers' Association and former vice president of FAAPI,the Argentine Federation of English Teachers' Associations.
Alfredo Bilopolsky
Profesor de Inglés e Inglés Técnico from Instituto Nacional Superior del Profesorado Técnico de la Universidad Tecnológica Nacional. English Coordinator at Escuela Scholem Aleijem. He has been a freelance PD trainer for different ELT publishing houses. He has delivered workshops on The use of Technology for English Language Learning, and on Teaching Young and Very Young Learners in different conferences in Argentina and abroad. He is an Assistant Lecturer in Trabajo de Campo at Universidad Tecnológica Nacional. He has completed a postgraduate course in ICT and Education at Universidad CAECE. He is a Google Certified Educator and a member of the International Society for Technology in Education (ISTE). At present, Alfredo is a freelance Academic Consultant for National Geographic Learning.
Abstract: Technology and ELT: Making the match
Over the last few years the number of teachers using computers has increased markedly and numerous articles have been written about the role of technology in education in the 21st century. Although the potential of the internet for educational use has note been fully explored yet and the average school still makes limited use of computers, it is obvious that we have been established. The aim of this workshop is to provide teachers with practical suggestions and tips on how to incorporate technology to support English language teaching and learning.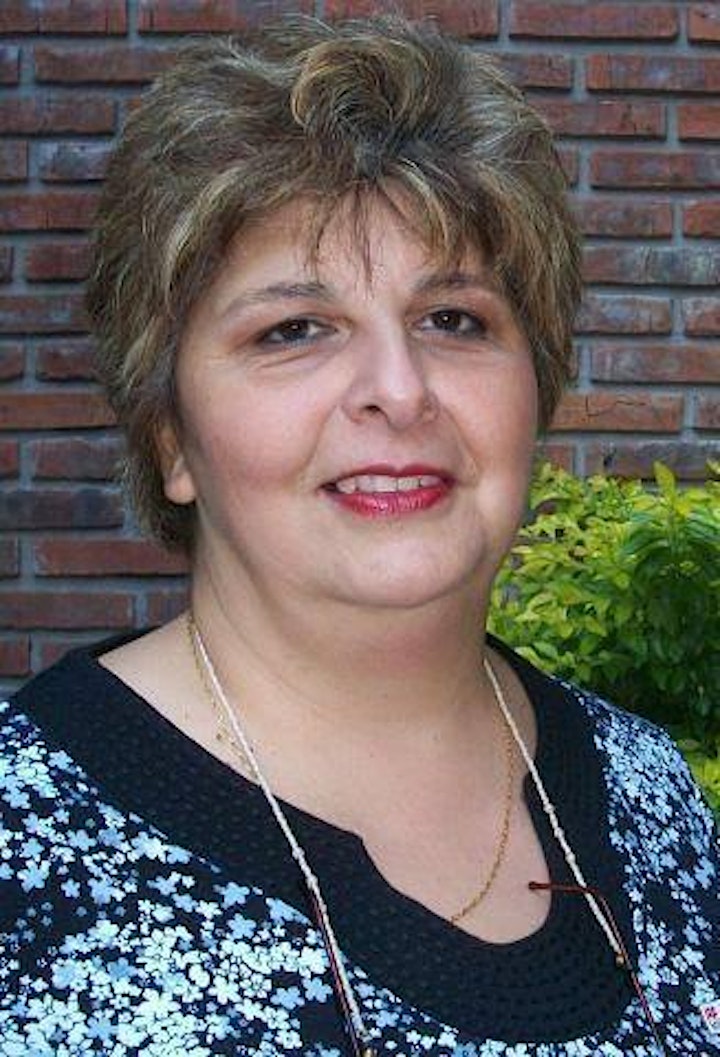 Alejandra Ottolina
She is an educational therapist and highly experienced teacher trainer who has lectured in Argentina as well as in neighbouring countries. Director of Studies at Santa Monica School of Languages, Alejandra has taught all levels in both private and state-run schools. She is Macmillan's Academic coordinator and author of several Teacher's Books: For Winners, Switch On, Insights and Phases, among others.
Abstract: Advancing Reading Comprehension
By Alejandra Ottolina
We have all read or heard complaints about the poor reading comprehension standards students show in English as well as in their mother tongue. Why does this happen? What are the factors at play? The development of reading comprehension is a complex process, but no matter how hard it may be, it is essential for students to become successful and productive adults.
• What does the teaching of reading comprehension involve?
• How can we practise each component?
• What should we all bear in mind when we deal with reading comprehension?
Only when we understand the process itself and how the concepts of reader, text, and context interact to create meaning, will we be able to make our students more effective readers.
Join us! Let's work together to improve our students' reading comprehension.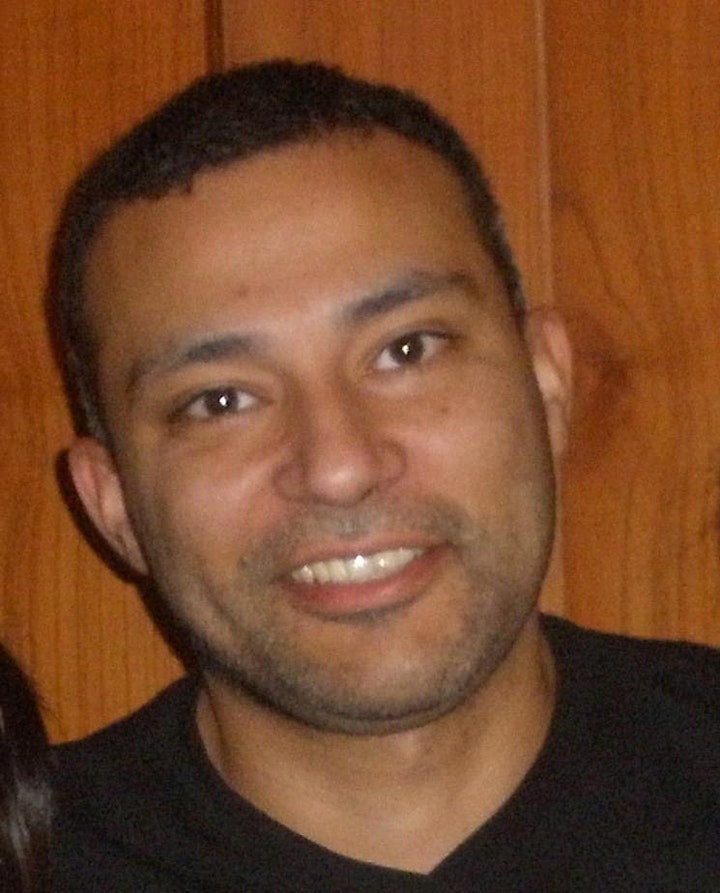 Ariel Olmedo
Ariel graduated as a Profesor en Inglés from I.E.S. 28 "Olga Cossettini"; he is currently working on his dissertation for Licenciatura en Lengua Inglesa from UTN and is also undertaking a Master's degree in Bilingual Education from Tech University. He holds a Diploma on Learner Differences from the University of Piura and a Diploma on Neuroeducation. He was awarded the British Council FLA scholarship and Macmillan's Teach with Dave competition for teachers in secondary school. He lectures in Language, Phonology and Methodology and is the co-ordinator of the teaching practices at ISPI San Bartolomé. He has acted as a speaking assessor for different international examination boards. He is currently co-ordinating a SIG on Pronunciation for APRIR and has been a member of FAAPI Executive Committee since 2018. His interests also include differentiation strategies, educational leadership issues and all things English
Abstract: Assessment as a GPS: Recalculating!
Assessment has traditionally been conceived as a way to measure knowledge at one particular moment in a student's learning path rather than as an instance for learning. Just as a GPS can drastically improve a driver's experience, so too assessment, if used effectively, can help create active learners who can navigate their way through their learning trajectories by providing relevant information. This session will aim at providing a worthwhile experience in which teachers can critically reflect on the significance and impact of formative assessment by exploring different strategies to empower teenage students to keep track of their own learning trajectories. Join us to "recalculate" our assessment practices and walk away with practical ideas for your assessment toolbox.