About this Event
Join Young China Watchers and OnePiece Connect for an exclusive and intimate discussion with Senior Partner Emeritus of McKinsey & Company, Pete Walker, on the future of US-China business collaboration.
Event Schedule:
6-7PM Registration and Networking
7-7:45PM discussion and Q&A on Pete Walker's new book
7:45-8:30PM open networking
Event Details
Pizza and light snacks will be provided during the starting 6-7PM slot
Space is limited - so we require all attendees to be registered
Want to keep in touch for future events?
OnePiece Connect: We are happy to have you in our OnePiece Connect community! Sign up our to our mailing list and keep updated on our latest events!
Young China Watchers: Apply for membership to the San Francisco chapter here.
About Pete Walker's book:
https://www.peterbwalker.com/book/
Powerful, Different, Equal: Overcoming the Misconceptions and Differences Between China and the US
From aggressive rhetoric against China, to the escalating trade war with tit-for-tat responses, and China's 2025 initiative that threatens the US global leadership in advanced technologies, tensions between the US and China (the two dominant forces of today's world) have never been higher.
Powerful, Different, Equal provides a timely analysis of the US-China relationship. Each country is rooted in its respective history and culture, and both are highly successful in achieving their main goals and highly resilient over time. Powerful, Different, Equal explores the historical foundations of each economic model, the core misconceptions on governance, economic, social and military issues, and the root causes of these misconceptions. If China and the US could close the gap by each understanding those differences and their implications, Pete argues, they could work together to overcome global issues to the benefit of all.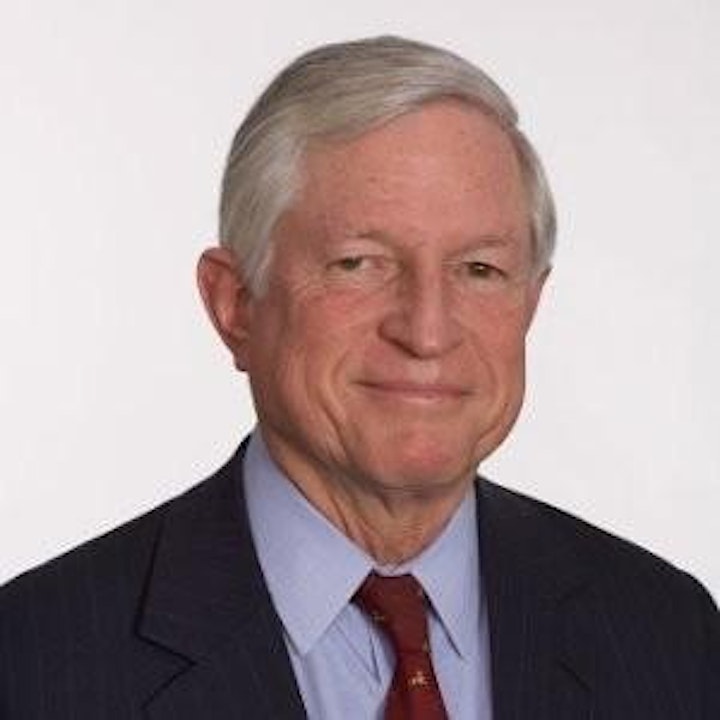 About the Author:
https://www.peterbwalker.com/about/
Pete Walker is Senior Partner Emeritus of McKinsey & Company and an advisor, speaker, and author on US-China relations. During his 46 years with McKinsey, Pete was a member of McKinsey's Shareholders Committee, was elected to the Firm's board of directors, and served as the leader of McKinsey's worldwide insurance practice. Pete also led the New York office complex. For the last 12 years of his career at McKinsey, Mr. Walker served financial institutions across Asia with a particular focus on insurance companies in China.
During this period of work with McKinsey, Peter visited China over 80 times, meeting with business leaders, government officials, experts, and everyday people. His visits led him to become increasingly aware of the disconnect between his first-hand experience in China and the often-negative portrayal in the West.
Beyond his extensive professional experience, Mr. Walker has dedicated over 15 years to studying Chinese history and culture. This combined perspective gives him an uncommon ability to understand what drives Chinese thinking, behavior, reactions, and decisions and how US perspectives can be in conflict with those of the US. His holistic approach allows him to take complex situations and boil them down to understandable and predictable realities.
Peter speaks often on US-China relations. Some of his recent venues include the SupChina's forum, the Wharton China Summit, the Columbia School of International and Public Affairs, Harvard University, the Union Club, and the Peking University Alumni Association of New York.
Mr. Walker has recently authored Powerful, Different, Equal: Overcoming the Misconceptions and Differences Between China and the US (LID publishing, 2019) to dispel many of the misperceptions about China and the United States. The book is available in Europe and the United States.
Peter Walker presently resides in the metro New York area with his wife.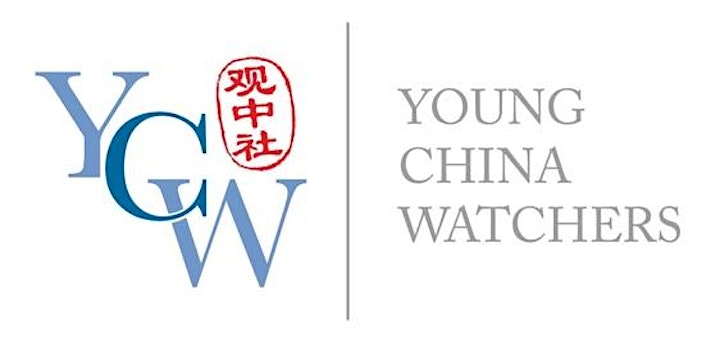 -----------------------------------------
About Young China Watchers
Young China Watchers (YCW) is a dynamic group of China-focused young professionals. Through regular roundtables and talks with senior figures in the China academic, policy and business communities, it provides a chance for engaged individuals to interact and discuss the most pressing issues emerging from China today. Through our growing global network, we seek to foster the next generation of China thought-leaders.
https://www.youngchinawatchers.com/about/
-----------------------------------------
About OnePiece Connect
OnePiece Connect, a business line of OnePiece Work, provides global expansion services for companies to unlock global markets. We offer global expansion business strategic consultation, overseas platform, and international network.
OnePiece Connect hosts a series of events designed to foster discussion on cross-border trends throughout the year. Each event will invite experts and professionals including entrepreneurs, investors, and product leaders from various industries to share their insights. The event program is designed to bring together talented professionals from around the world to network, learn, and grow a career taking advantage of the opportunities created by the cross-border industry.