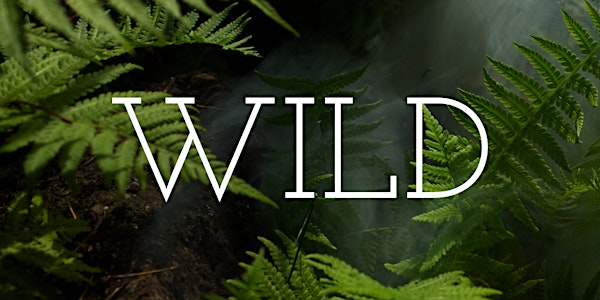 W I L D > A Wild Feminine Activation
This is a group journey to unbecome and dive deep into Feminine Wisdom. This journey requires facing your fears and willingness to let go...
Refund Policy
Contact the organizer to request a refund.
About this event
Hello, Beautiful Women!
This is a calling to the Wilderness
This is a calling to embody the Wild
to breathe together
to move together
to build a Sisterhood
W I L D is a LIVE online meet-up for the WOMEN
who want to get in contact with the FEMININE energy within
This is a group journey to the unknown
This is the unbecoming
and surrendering to HER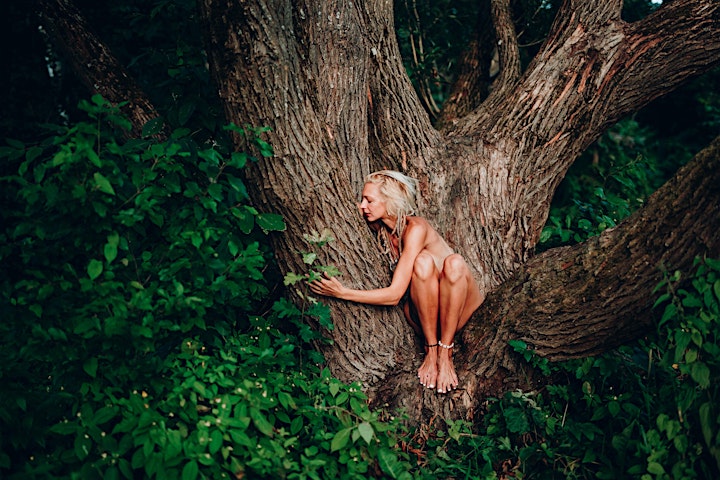 Hi, my name is Kat! And everything in my life has led me to this moment where I am fully ready to hold space for Women. To create a Sisterhood, where we can all heal and embody ourselves fully.
WILD is my ongoing monthly group meeting where we surrender to our Feminine and embrace all parts of ourselves. Themes that we are working with: aligning with truth; embodying wild feminine frequency; letting go of perfectionism; getting to the root of fear, insecurity, codependency; loving our bodies, embracing creativity; allowing ourselves to express; creating more space for growth, etc.
What kind of practices are we using? Embodiment and breathwork, movement and dancing, intuitive coaching that is aligned to your Soul's calling. With that said, I am not taking a position of an expert, this is a group process and we will all work together, trusting the unraveling of the Divine. I am holding space and guiding you through the journey, but we are here to learn altogether, from each other and from our experiences.
We are going to have Zoom calls once a month, every second Sunday of the month. We are also going to have in-between calls support in a closed FB group, where each one of you can share your experience and where are you at in your process.
Thank you for being here and receiving this calling!
With a wild and open heart
KAT