About this Event
The cost of office space is always the first operational cost to be considered in order to lower business risks. Flexible office space providers are affording companies to carry out their operations, providing short-term leasing options, and granting access to multiple office locations for remote staff. Join OnePiece Work's CEO Vickey Li as she sheds light on the options you have while searching for office space for your business of any size.
-------------------------------------------------------------------------------
Keynote Speaker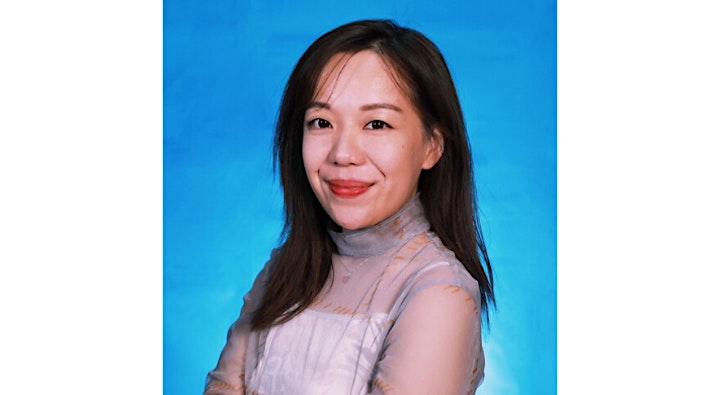 Vickey Li is the CEO and Co-founder at OnePiece Work, a global community of innovative leaders in tech. OnePiece Work was built upon Vickey's experience living and working abroad in major metropolitan cities like Shanghai, Hong Kong, and San Francisco. Her passion for community and extensive experience in commercial real estate led her to the vision of a cross-border co-working space that would promote entrepreneurship, innovation, and accelerate global expansion for startups. In just three years, OnePiece Work has expanded to 10 cities globally and is a community of over 300 companies worldwide.
About OnePiece Work

OnePiece Work is a flexible office operator with an expert network that connects innovative leaders in tech. We currently operate 6 workspaces in the U.S. and China. Besides offering innovative workspaces to our members, we also offer flexible office solutions to accommodate midsize to large companies. Learn More: OnePieceWork.com
We would love to have you in our OnePiece Work community! If you're interested in sponsoring, co-hosting or speaking at an OnePiece Work event, please contact us at marketing@1piecework.com.
Subscribe to OnePiece Work Email List for Exclusive Content and Startup Resources.
-------------------------------------------------------------------------------