About this Event
As the world begins to re-open and people return to work it is imperative that the workplace will need to adapt to the new norm COVID-19 has brought on. OnePiece Work is at the forefront of this change, introducing a new service - OnePiece Flex to accommodate midsize to large companies looking to provide a safer solution to their employees based in the Bay Area and Los Angeles.
Join us as we bring together industry leaders and experts to share their thoughts and suggestions on how to ensure your workplace is ready to handle the new challenges the current crisis has presented.
-------------------------------------------------------------------------------
Speakers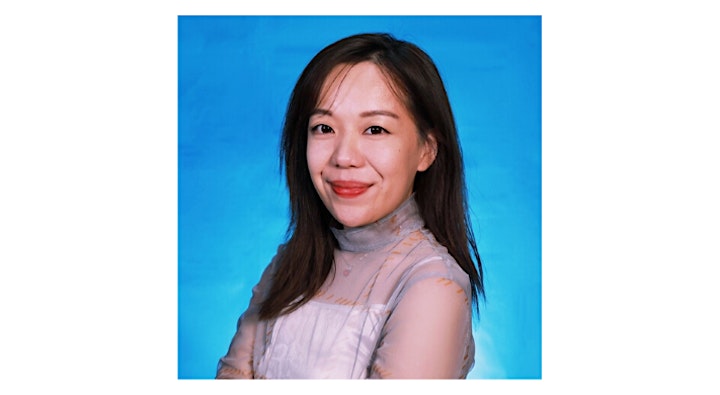 Vickey Li is the CEO and Co-founder at OnePiece Work, a global community of innovative leaders in tech. OnePiece Work was built upon Vickey's experience living and working abroad in major metropolitan cities like Shanghai, Hong Kong, and San Francisco. Her passion for community and extensive experience in commercial real estate led her to the vision of a cross-border co-working space that would promote entrepreneurship, innovation, and accelerate global expansion for startups. In just three years, OnePiece Work has expanded to 10 cities globally and is a community of over 300 companies worldwide.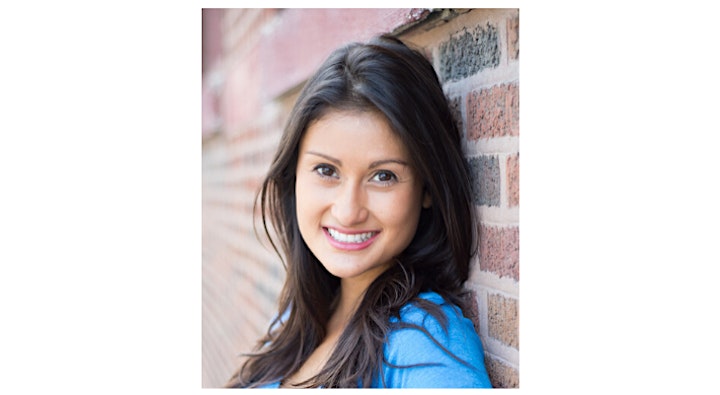 Nicole Vasquez, MBA, believes that a certain kind of magic occurs when people of all different backgrounds come together to share information and ideas: they experience the power of perspective.
As a serial entrepreneur, Nicole has built companies and communities with the shared mission of supporting, promoting, and connecting people to the resources, opportunities, and networks that can help them reach their personal or professional goals.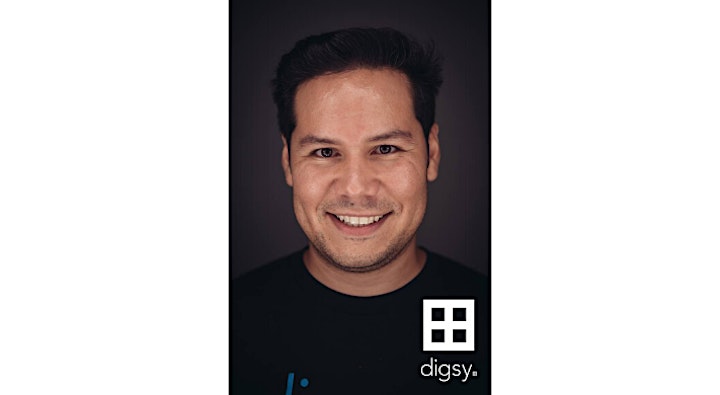 Andrew Bermudez, CEO & Co-Founder of Digsy Inc, is a commercial real estate technology entrepreneur with an extensive background in brokerage sales, leasing and lead generation systems. Andrew has an affinity for commercial real estate, technology and quantum physics.
He was former Senior Vice President & Partner of a national CRE brokerage firm, Lee & Associates based in Irvine, CA. Prior to Lee & Associates, Andrew was a self-taught computer programmer.
With his technical knowledge, insatiable passion for building intelligent lead generation technologies, and his expertise in commercial real estate, he created Digsy — a free online search engine used by end-users (tenants & buyers) to find commercial real estate.
Moderator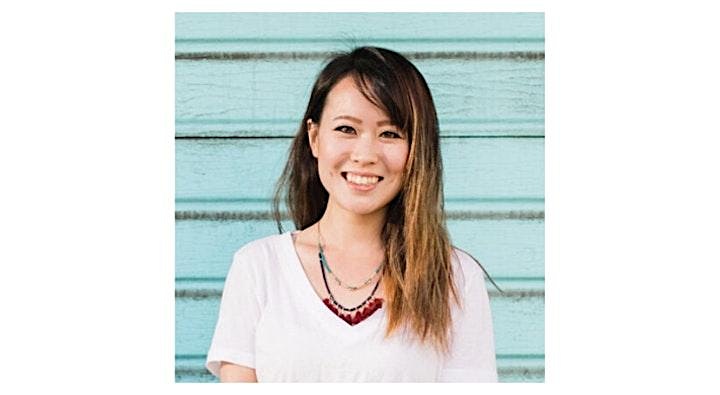 Jessica Cheng is the Director of Global Marketing at OnePiece Work. She is a seasoned brand strategist and marketer working in a myriad of industries including tech, beauty, and real estate. After spending nearly a decade working in digital and content marketing for big brands like Verizon and startups, Jessica knows what truly drives conversions and has a proven track record for creating a strong digital presence for brands.
-------------------------------------------------------------------------------
About OnePiece Work

OnePiece Work is a global tech community founded on the idea that together, we can unlock new potential across industries and borders. With innovative workspaces, strategic consulting, and an expert network, we're building a better place for you to work and grow — locally and globally. Learn More: OnePieceWork.com
We would love to have you in our OnePiece Work community! If you're interested in sponsoring, co-hosting or speaking at an OnePiece Work event, please contact us at marketing@1piecework.com.
Subscribe to OnePiece Work Email List for Exclusive Content and Startup Resources.
-------------------------------------------------------------------------------
Event Partners
Deskpass is a monthly membership that offers as-needed access to an ever-growing network of professionally managed workspaces throughout Chicago, NYC, LA, Orange County, Austin, San Francisco, San Diego, Denver, Boston, Miami, DC, Seattle, Portland, Dallas, Houston, Atlanta, Orlando, Tampa, Jacksonville, Raleigh-Durham and soon the world.

Digsy helps CRE professionals generate more direct tenant & buyer leads for their properties so dual-end more deals and make more money. You can learn more about Digsy and get started for free here: https://www.getdigsy.com