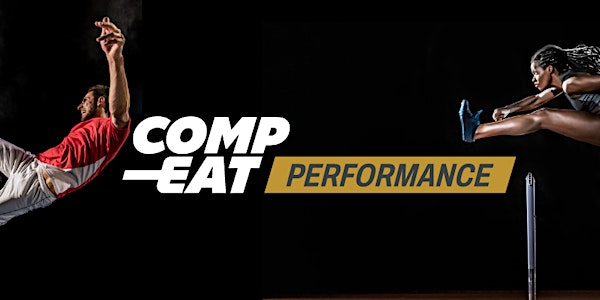 Sydney University x Compeat Performance Summer Kick Off (Evening)
The evening ession for the Sydney Uni x Compeat Performance summer sports kick-off! Can't make it? 12.30pm session also available!
When and where
Location
TAG Function Room, Sydney University Football Ground (AKA University Oval No.2) Regimental Dr Camperdown, NSW 2050 Australia
About this event
Sydney University is collaborating with Compeat Performance for this coming summer and winter seasons of sport.
Compeat Performance currently works with national and international competing sports teams such as the Matildas and improves sports performance through nutrition and wellbeing.
High performance athletes in the cricket, swimming, waterpolo, tennis, athletics & rowing clubs are invited to attend this or the earlier 12.30pm session on the same day (Tuesday 6th September - https://www.eventbrite.com.ar/e/sydney-uni-x-compeat-summer-kick-off-day-tickets-411056951407 _ )
Cofounder and accredited sports dietitian, Alicia Edge, is here to talk through how Compeat Performance and Sydney Uni are coming together to help you increase performance in the coming season.
You will need to use the invite code in your email to unlock exclusive access to registration tickets.
After registration, you will receive a confirmation email and we'll be in touch after the presentation with further details on the program.