About this Event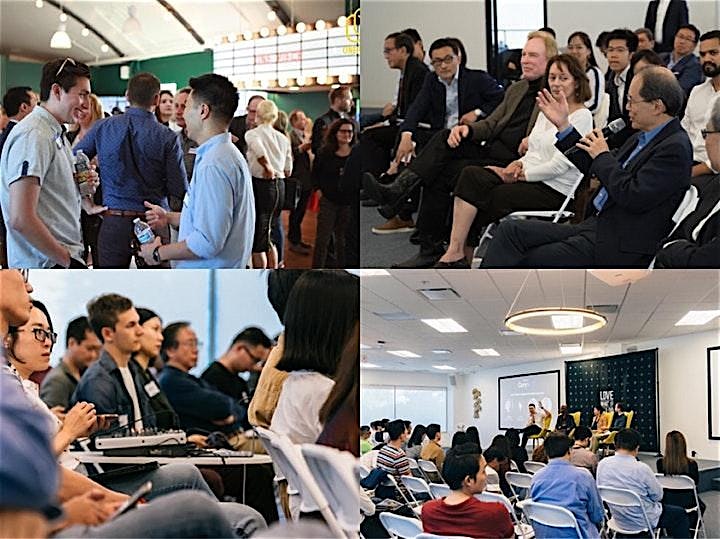 It has been well documented that the coronavirus pandemic has already been hugely damaging to the retail sector. Especially to retailers selling non-essential goods, who, in many countries have been forced to close their physical stores. This has changed the way consumers shop dramatically, but will consumer behavior be changed in the long term even after the COVID-19 pandemic? What are the new opportunities that arise due to these changes?
This event will gather global business leaders, corporate executives, and investors who have previously seen the COVID-19 pandemic in Asia to exchange their thoughts and ideas to consumer behavior changes and new opportunities during and after the pandemic.
-------------------------------------------------------------------------------
Speakers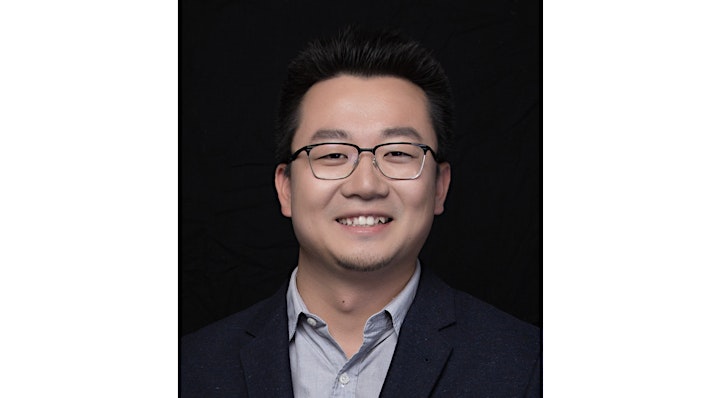 Richard Xu | US Head, Grand View Capital
Grand View Capital is a famous Chinese go-oversea venture capital for early stage startups
Successfully helped two brands to go-oversea from China to the US while working for Goodbaby (1086.HK)
Richard focus in TMT and EAS industry. Experienced in Chinese Go-Oversea and cross broader business. GVC is a cross-border fund has more than 30 portfolios in US, South Asia, Africa and China. Including Habby, Holla, OnePieceWork, Hiretual, News Break, the passage etc.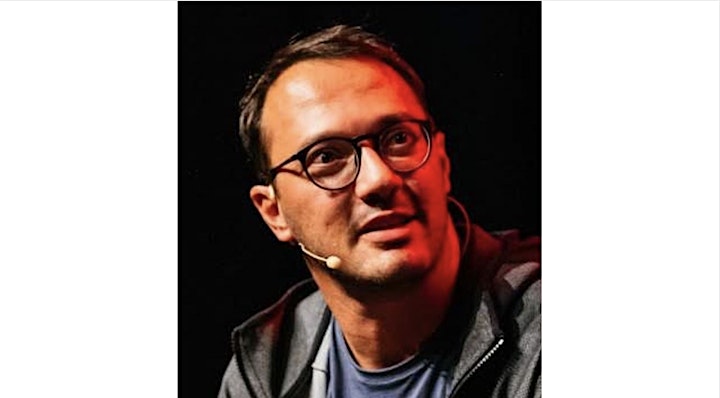 Ozan Sonmez | Partner & Angel Investor, YellowX Innovation
Trainer in Stanford's I2M Program scaled under the patronage of Global Innovation Catalyst as Innovation Accelerator GiX.
He has built multiple Intellectual/Science and Topic based Startup Accelerators in Middle East and Turkey.
Ozan is an angel investor, experienced startup mentor and an accelerator manager with +10 years of global experience in investing and building startup programs. He has worked & invested to #globalturks in Silicon Valley in partnership with UC Berkeley and Draper University. He has contributed to the formation of the MIT Enterprise Forum's Pre-Accelerator in Middle East.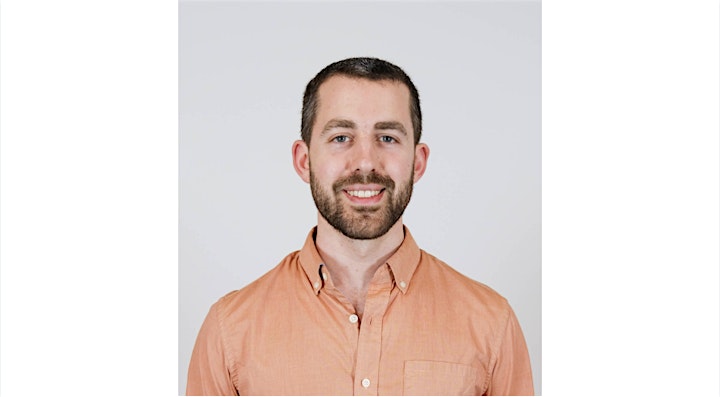 Moderator - Michael Kehoe | VP of Business Operation, OnePiece Work
Mike is the VP of Business Operations of OnePiece Work. He co-founded BitTiger, a Sino-US academic exchange Platform. He also worked at Deloitte, and he has extensive experience in technology, telecommunications, and finance areas.
More speakers will be announced...
Tentative Agenda
10:00 AM Opening
10:05 AM Panel Discussion - Consumer Behavior Changes and New Opportunities Arose due to the Change
[Richard Xu | US Head, Grand View Capital]
[Ozan Sonmez | Partner & Angel Investor, YellowX Innovation]
[Moderator - Michael Kehoe | VP of Business Operation, OnePiece Work]
11:25 AM Closing
-------------------------------------------------------------------------------
About OnePiece Connect
OnePiece Connect was built on OnePiece Work's existing ecosystem and investment portfolio in the North American market. We provide global business expansion services to enterprises in all stages of business through efficient resource matching and strategic consulting.
OnePiece Connect hosts a series of events designed to foster discussion on cross-border trends throughout the year. Each event will invite experts and professionals including entrepreneurs, investors, and product leaders from various industries to share their insights. The event program is designed to bring together talented professionals from around the world to network, learn, and grow a career taking advantage of the opportunities created by the cross-border industry.
Join OnePiece Connect Meetup for more exclusive discounts
-------------------------------------------------------------------------------
We would love to have you in our OnePiece Connect community! If you're interested in sponsoring, co-hosting or speaking at an OnePiece Connect event, please contact us at opc@1piecework.com.