About this Event
INTERESTED IN PITCHING AT SANTA CLARA LOCATION? FILL OUT YOUR APPLICATION FORM HERE: https://goo.gl/forms/qeFzik6o7na2Ql413
Formation
OnePitch brings together presenters and panelists for demonstration and feedback. During pitches, each presenter will have 5 minutes to present (with a warning at the 4-min mark) and 5 minutes for Q&A (with a warning at the 4-min mark). At the end of all the presentations, the panelists will select 2 winning companies among all presenters based on presentation quality, business strategy, and the potential for growth. The winning companies will receive prizes from sponsors.
Judging categories:
Introduction
Product / Service: Solves a needed problem.
Market: market size, customer research, etc.
Marketing strategy: go to market, channels, etc.
Competitive Advantages
Revenue Model
Value Proposition
Major Milestones: past, current, and future
Management Team
Startup Capital Requirements
Panelists (judges):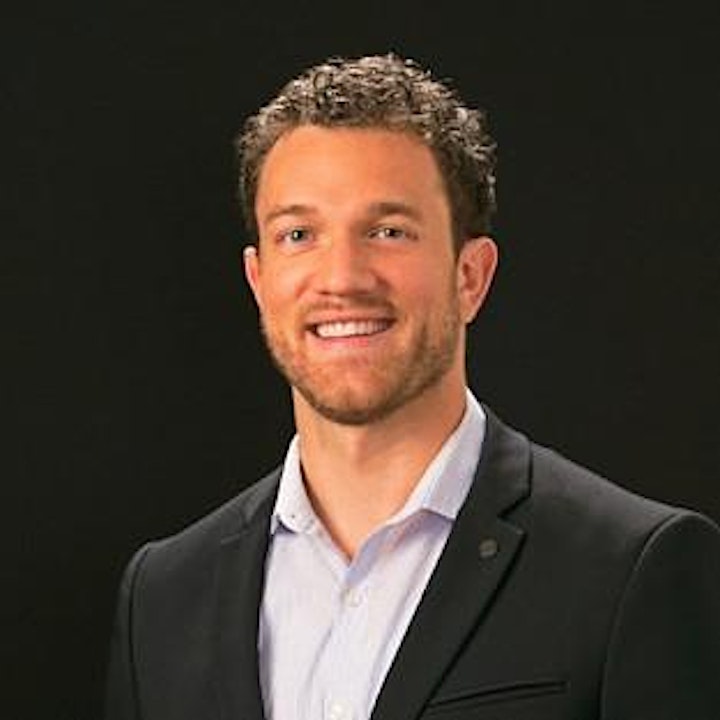 Eric Malis (https://www.linkedin.com/in/ericmalis/)
Eric is a co-founder of Lincode Labs, an AI and computer vision startup enabling manufacturing companies to automate QC and adopt smart factory solutions at scale. He also leads the Startup Innovation program at BootUP Ventures and the Silicon Valley Center for Mindset and Innovation. As partner and co-founder of Talis Partners, he advises emerging companies on legal and strategic matters by helping founders establish corporate and commercial structures for growth. He also teaches legal analysis and writing at the Santa Clara University School of Law and serves as a mentor in the Entrepreneurship program at Menlo College.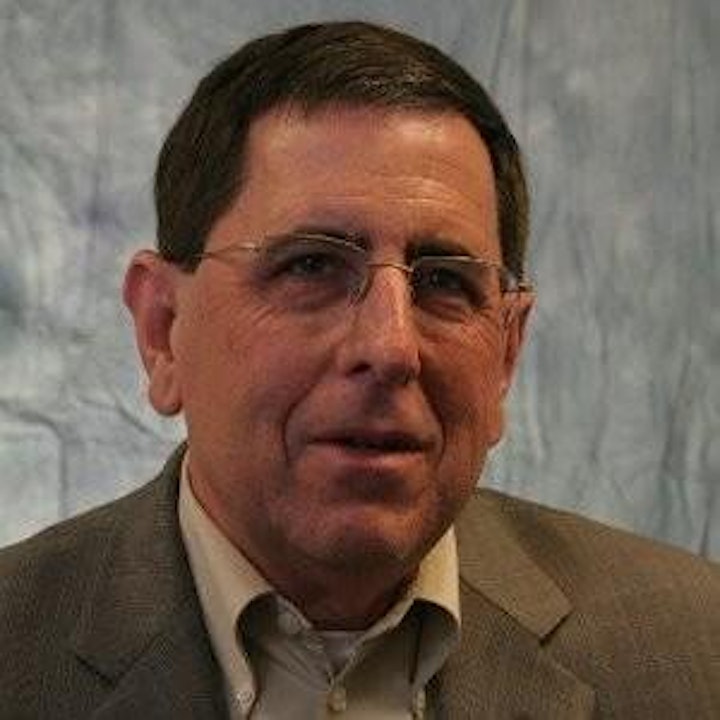 Peter Morris (https://www.linkedin.com/in/pcmorris99/)
Peter Morris is a seasoned finance professional with a treasury management career spanning more than fifteen years. His wide skill-set includes, but is not limited to the following:
• Banking relations
• Exposure hedging (foreign exchange, interest rate, commodity pricing)
• Cash forecasting and reporting
• Portfolio cash management
• Insurance/risk negotiation
• Equipment financing
• Treasury management reporting
• Foreign exchange hedging
• FASB 52/133 hedge accounting
• Tax research, strategic planning and analysis
• Tax filings inclusive of federal, state, sales/use, property and local license
Specialties: Key source for many tax issues including domestic (federal and state) and foreign.
Morris is the go-to person on insurance questions, particularly employer's liability and property.
Financial modeling using in-depth forecasting analysis and reporting through the use of multiple layered spreadsheets.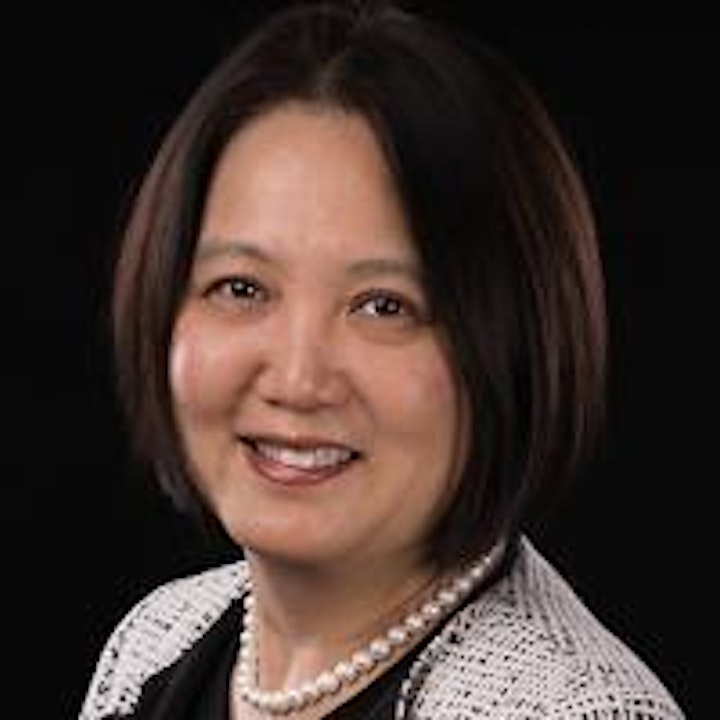 Joanne Tan (https://www.linkedin.com/in/joanneztan/)
Joanne Tan develops, refreshes and manages business brands for small, mid sized, and large companies, technology startups, professionals and nonprofits as a brand strategist, creative director and business consultant. She is also an outsourced chief marketing officer for growth companies, and a PR consultant for mid sized organizations. They help brand inform, inspire, and empower.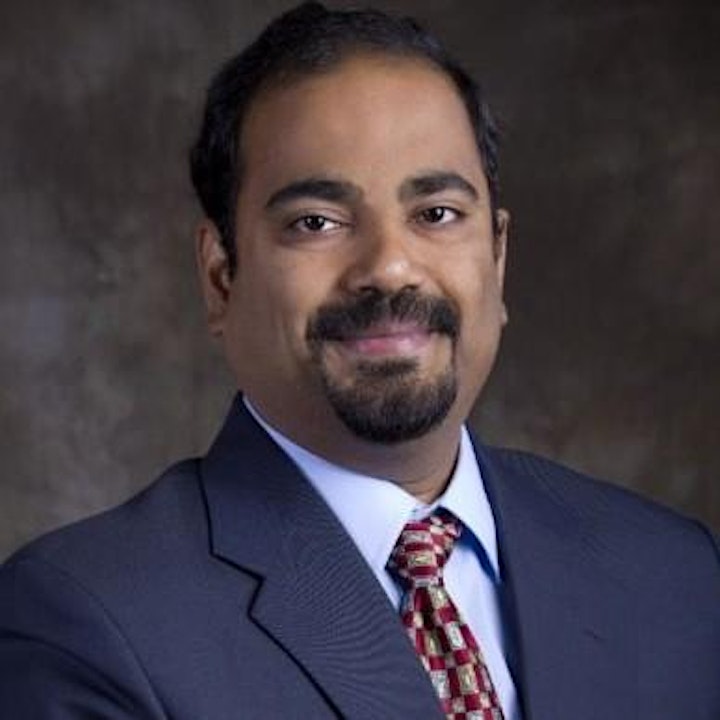 Shriram Natarajan (https://www.linkedin.com/in/shriramnatarajan/)
Successful in : developing business strategy intertwined with technology; discovering and delivering compelling digital experiences; building cross-site, dynamic and multifunctional teams; internal processes development and implementation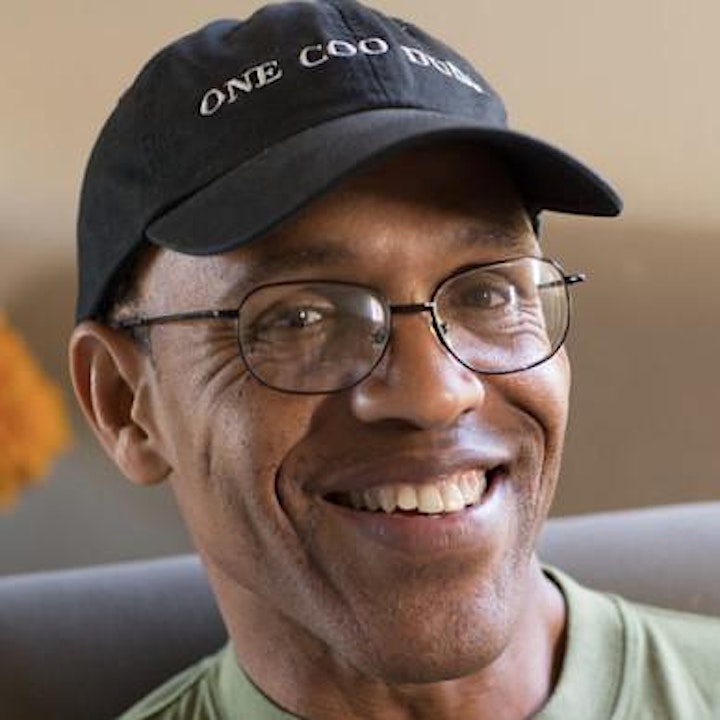 Tony Clemendor (https://www.linkedin.com/in/tclemendor/)
Clemendor works with founders and first time CEOs to help them successfully launch, fund and scale. As a founder coach and executive coach, he helps his clients create strategies for success, develop a concrete action plan, and hold them accountable for execution. Clemendor helps skilled and talented executives improve their self-awareness, focus, and clarity. He is most effective with first-time founders or executives looking for an experienced guide to brainstorm with or to help them achieve specific goals.
Agenda
6:00 pm – 6:30 pm – Networking
6:30 pm – 6:45 pm – Introduction of the panelist (30 seconds each)
6:45 pm – 8:00 pm – Pitch by startups (there will be seven startups)
8:00 pm – 8:15 pm – Tallying and Announcing Winner
8:15 pm – 9:00 pm – Networking
9:00 pm – End
Prizes:
1st place – two-week desk space at OnePiece Work
2nd place - three training sessions/workshops at sFoundation Accelerator
Event Organizations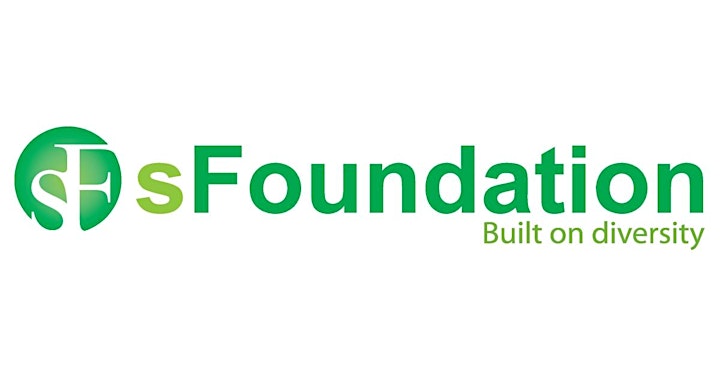 Description of sFoundation
sFoundation is a startup ecosystem powered by diversity. Our Startup Accelerator, along with our sFoundation Angels and sFoundation Corporate, help founders with workshops, peer-to-peer founders support, investment opportunities, and entrepreneur community building. Learn more about our various programs on our website: https://www.sfoundation.io/startups. Our mission is to provide anyone who is interested in starting or growing a company with the knowledge, help, and connections they need to move to the next stage of their startup life. We want to help founders to enhance their strengths, tackle their weaknesses, and build a collaborative startup community. sFoundation firmly believes that women entrepreneurs, minority entrepreneurs, and founders over forty are highly valuable contributors to the Silicon Valley innovation spirit. We created this startup eco-system just because of this. Join us and help each other in achieving this belief and in building your dream startup.
Description of OnePiece Work
OnePiece Work is a global tech community founded on the idea that together, we can unlock new potential across industries and borders. With innovative workspaces, strategic consulting, and an expert network, we're building a better place for you to work and grow — locally and globally. Get in touch with us: onepiecework.com