San Telmo antiques and crafts fair. Walking experience
Description
This activity is exclusive and free for attendees of StatPhys27 who register early (pre-accreditation) on Sunday 7 July 3:00PM. At UCA Auditoriums (Puerto Madero).

Limited places: 30 people (in order of pre-accreditation).This reservation is only valid with the pre-registration to StatPhys27 already done.
If the free tickets are sold out, you can buy a paid ticket at the price published in Argentine pesos (25 places only).
Tour Departure time:4:00PM
---
We will meet in Puerto Madero, the newest neighborhood in the city, and we will make a walking tour to appreciate the oldest neighborhood:
San Telmo keeps the traces of the history of that small village founded by the Spaniards on the banks of the Río de la Plata that later became one of the most important cities in South America, standing out for its eclectic Italian and French architecture of the 19th and 20th centuries. It is the smallest neighborhood and the heart of the Historic Center of our city, where many historical landmarks of our country took place. We offer you a tour guided by specialist and accompanied by our group of friends who live and love our neighborhood like we do. We will share historical stories, curiosities and the best recommendations to enjoy the most authentic attractions of the neighborhood and its people.
On Sundays San Telmo is transformed into a large open-air market visited by thousands of Argentinian and foreign tourists, who come to enjoy its classic antiques fair, of artists and artisans. We will walk the streets of cobblestones, lanterns and traces of trams, where we will know the Church and its colonial environment. We will appreciate the commercial galleries that were originally large houses of wealthy families and then, after the yellow fever epidemic (1850/70), became "conventillos" (popular houses for European immigrants). We will identify the iconic buildings of the history of work and Peronism of the last century. Finally, we will enter the largest "conventillo" in the city that still retains its imprint, Galería Pasaje de la Defensa (Defensa 1179) , where we will invite you to a tasting of ARGENTINE WINES.
.Attendees will have plenty of time to explorer the outdoor fairs on their own, taste the best wines, coffees and also "el dulce de leche"! Or simply visit art, design and / or antique stores. And in the evening you can enjoy the classic "Milonga del Indio" in Plaza Dorrego (Dorrego Square) and encourage yourself to tango.
5:00PM Final of Copa America 2019 (take place at the Maracana in Rio de Janeiro) on 7 July 2019.
For those fans of football, we invite you to experience the live broadcast final match with local fans. Argentina, Chile, Peru and Brazil are the semifinalistsAfter the tour we will meet at the Pulpería Quilapán (Defensa 1344), a historic place set as a traditional grocery store, food house and social Club, characteristic of our country. This is the end of our route.
You can enjoy a dinner in this beautiful place and celebrate the end of an exceptional day.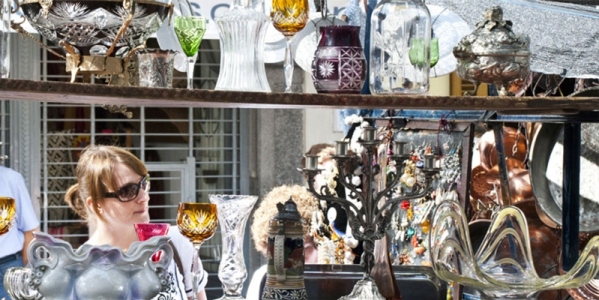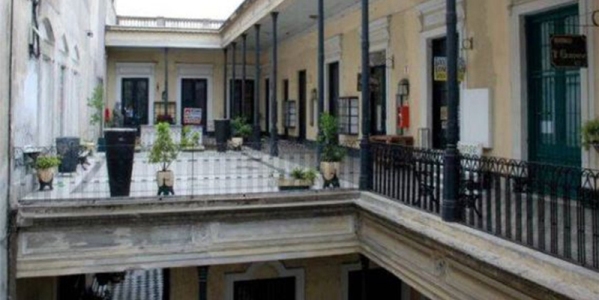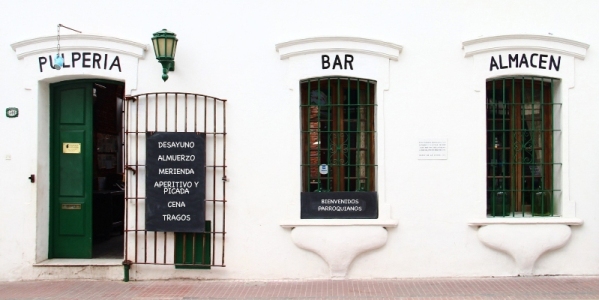 Includes:
walking tour with professional guide (Spanish, English and Portuguese)

Admission to Pasaje de la Defensa (EX Casa de los Ezeiza) and wine tasting

Admission to Pulperia

Quilapan

Permanent accompaniment and coordination
Does not include:
consumption of drinks or food (except for the wine tasting mentioned)
Requirements: footwear and comfortable clothes. Suitable for all public. Slight walk.
Suspension policy: If it rains the activity is modified (the outdoor circuit), having a historical-cultural experience within an enclosed space within the historic center (San Telmo).