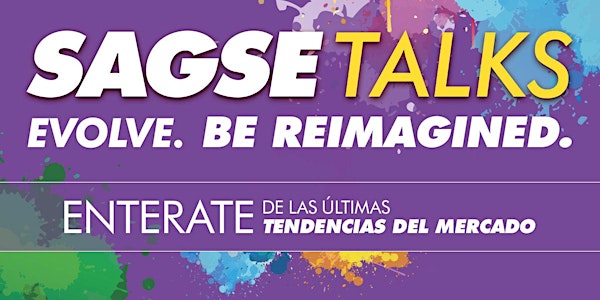 SAGSE Talks Mexico Junio 2
SAGSE Talks son los primeros y más importantes eventos de networking On Line para Latam diseñados para inspirar.
Date and time
Tuesday, June 2, 2020 · 1 - 2pm PDT
About this event
3:00 PM (GMT-5) hora México
(Hora Argentina 5:00 PM - Madrid 10:00 PM - Las Vegas 1:00 PM - MIami 4:00 PM).
Evento de forma gratuita, solo por registración y abierta a todo el sector
SAGSE Talks desembarca en México para analizar la actualidad y el futuro del sector.
El panel estará integrado por reguladores, operadores y empresas de primera línea internacional.
SAGSE Talks ofrecerá el próximo Martes 2 de Junio con su cuarta edición, en este caso dedicada íntegramente al mercado de México
Entre los principales participantes se encuentran:
Carlos Carrion, Presidente AGEM México.
Miguel Ochoa, Presidente AIEJA
Alfonso Perez Lizaur, Presidente de Asociación de Permisionarios y Proveedores de Juegos y Sorteos.
Betcris JD Duarte, CEO
Moderador del evento: Pablo Zuppi – Socio y Director de Yogonet Gaming News.
Además y al igual que en su edición anterior, formarán parte de la convocatoria Fernando Polti (Consultant en Global Wizards)y Alan Burak (Vicepresidente de Monografie).
El evento contará con el patrocinio global de Play'N GO y Betcris, los auspicios de Latamwin y End2End, y el apoyo institucional de Fecoljuegos de Colombia, APEJA, SONAJA, la Asociación Latinoamericana de Juegos de Azar (ALAJA), y de ALEA de Argentina.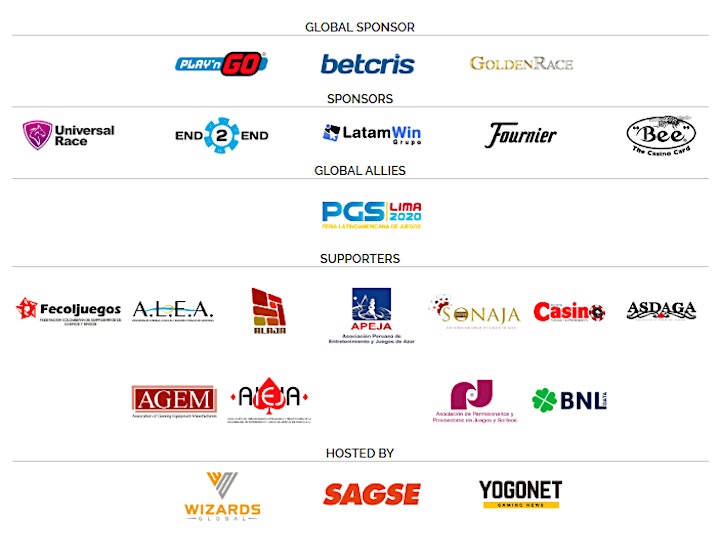 About the organizer
SAGSE  son los primeros y más importantes eventos de networking para Latam diseñados para inspirar a la industria del entretenimiento, las apuestas y los juegos fisicos / internet. SAGSE ha reunido a los mejores expertos de la industria y líderes de opinión para compartir sus puntos de vista y discutir qué herramientas podemos usar y analizar las oportunidades que tenemos por delante.
#wearelatam
SAGSE  are the first and most important networking events for Latam designed to inspire the entertainment, betting and online gaming industry. SAGSE has brought together the best industry experts and opinion leaders to share their views and discuss what tools we can use and analyze the opportunities that lie ahead.
#wearelatam