VIP Networking even. Invite only event for Online and Lanbase Operators, Regulators, and Sponsors. !
About this event
Cerremos en 2021 con un encuentro de networking en el Hipódromo Argentino de Palermo.
Capacidad 100 Invitados VIP.
(Ingreso por invitacion exclusivo para reguladores, operadores y patrocinadores)
Esta es una preinscripción. Una vez que su registro sea confirmado y verificado dos veces, recibirá el Pase VIP definitivo con su password para acceder.
1 de diciembre, cóctel VIP Networking, carrera de caballos y evento VIP en la rooftop.
¿A quién vas a conocer?
Los mejores miembros y operadores de www.sagsematch.com.
De países como:
Argentina, Brasil, Chile, Paraguay, Uruguay y más.
Volver al Networking. Puro trabajo en red. Puro negocio.
(English Version)
Let's close 2021 with a networking cocktail at Hipódromo de Palermo.
Capacity 100 VIP Guests.
(Invite Only for Regulators, Operators and Sponsors )
This is a pre-registration. Once your registration is confirmed and double checked, you will received the VIP Pass to Acess
There will be a list of confirmed guests at the entrance.
December 1st , VIP Networking coctail, horse raice and VIP Rooftop Event.
Who will you meet:
The best of www.sagsematch.com memebers and operators.
From Countries suh as:
Argentina, Brazil, Chile, Paraguay, Uruguay and more.
Back to Networking. Pure Networking. Pure Business.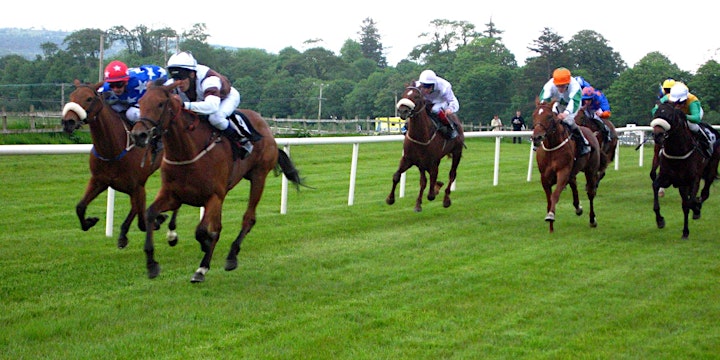 Organizer of SAGSE Networking Latam Hipodromo Argentino de Palermo 2021
SAGSE  son los primeros y más importantes eventos de networking para Latam diseñados para inspirar a la industria del entretenimiento, las apuestas y los juegos fisicos / internet. SAGSE ha reunido a los mejores expertos de la industria y líderes de opinión para compartir sus puntos de vista y discutir qué herramientas podemos usar y analizar las oportunidades que tenemos por delante.
#wearelatam
SAGSE  are the first and most important networking events for Latam designed to inspire the entertainment, betting and online gaming industry. SAGSE has brought together the best industry experts and opinion leaders to share their views and discuss what tools we can use and analyze the opportunities that lie ahead.
#wearelatam