About this Event
Every business in the Bay Area region needs access to valuable information and resources when needing to address issues impacting their business. This presentation by San Francsico Chamber of Commerce President Rodney Fong will inform local businesses about available resources, and vital information to help you endure the volatile economic environment.
-------------------------------------------------------------------------------
Keynote Speaker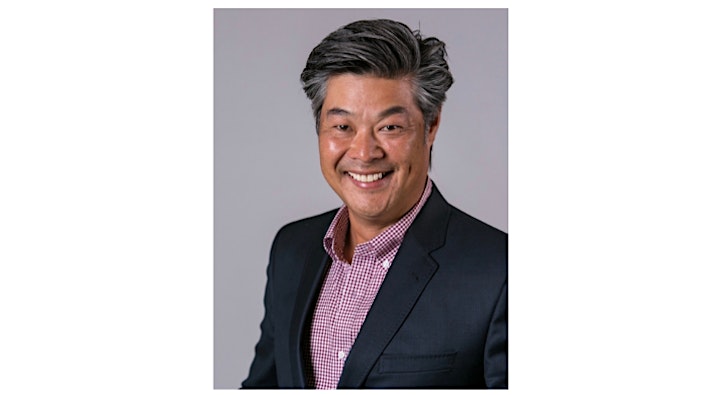 Rodney Fong is the President & CEO at the San Francisco Chamber of Commerce, and a fourth generation San Franciscan, has an extensive business and civic background, including serving on the San Francisco Planning Commission for eight years, with two years as President. He formerly served as President of the San Francisco Port Commission, Chair of the San Francisco Travel Association & on the boards of the San Francisco Bay Area Super Bowl 50 Host Committee, the San Francisco-Marin Food Bank, Fort Mason Center, Fisherman's Wharf Merchant's Association, Fisherman's Wharf Community Benefit District, Angel Island Immigration Station Foundation, and the Bay Institute. As the president of Fong Real Estate Company, Fong oversees leasing and tenant concerns for properties including the 100,000 square foot Wax Museum Entertainment Complex building in the heart of historic Fisherman's Wharf, as well as Broadway Apartments. He also served as a third-generation operator/owner of the world-famous Wax Museum at Fisherman's Wharf until its sale in 2013.
About OnePiece Work

OnePiece Work is a flexible office operator with an expert network that connects innovative leaders in tech. We currently operate 6 workspaces in the U.S. and China. Besides offering innovative workspaces to our members, we also offer flexible office solutions to accommodate midsize to large companies. Learn More: OnePieceWork.com
We would love to have you in our OnePiece Work community! If you're interested in sponsoring, co-hosting or speaking at an OnePiece Work event, please contact us at marketing@1piecework.com.
Subscribe to OnePiece Work Email List for Exclusive Content and Startup Resources.
-------------------------------------------------------------------------------