About this Event
Competitive Positioning is about defining how you'll "differentiate" your offering and create value for your target market. The crisis has caused the market to shift significantly. During this time, it's important for businesses to redefine themselves, adjust your offerings, and create value for your market during this time.
Join us as we chat with today's most innovative leaders in their market. We will discuss Marketing and Market re-entry strategies, and how to carve out a spot in the competitive landscape for your business during/after the crisis.
-------------------------------------------------------------------------------
Speakers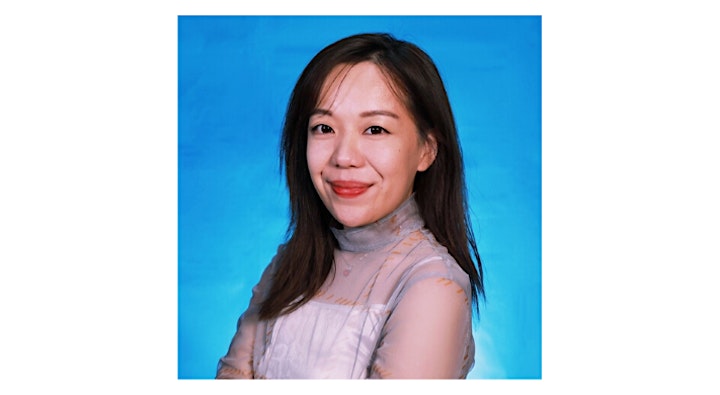 Vickey Li is the CEO and Co-founder at OnePiece Work, a global community of innovative leaders in tech. OnePiece Work was built upon Vickey's experience living and working abroad in major metropolitan cities like Shanghai, Hong Kong, and San Francisco. Her passion for community and extensive experience in commercial real estate led her to the vision of a cross-border co-working space that would promote entrepreneurship, innovation, and accelerate global expansion for startups. In just three years, OnePiece Work has expanded to 10 cities globally and is a community of over 300 companies worldwide.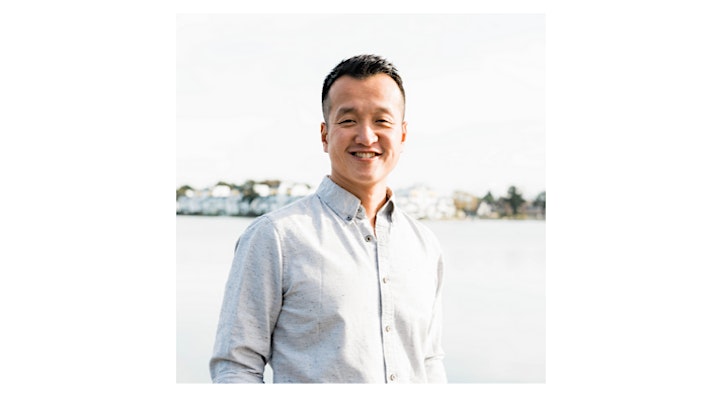 Justin is the Co-Founder and CEO of LARQ, a hydration brand that uses technology and elevated product design to help people access drinking water in a healthier and more sustainable way. Prior to LARQ, Justin was the President of a beauty technology brand called FOREO. Before diving head first into entrepreneurship, he was an investor for L Catterton focusing on consumer brands and lifestyle products.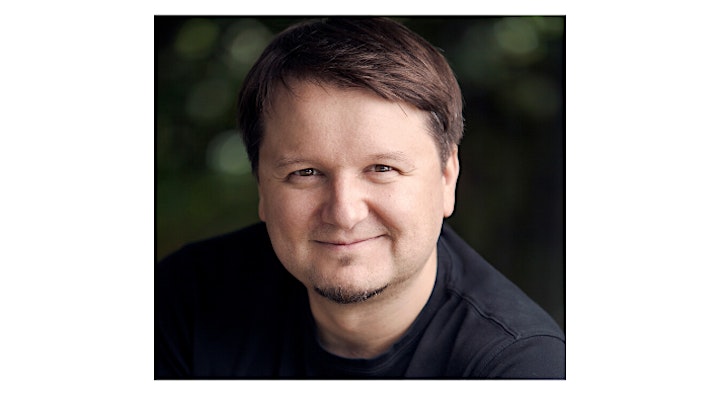 Mihai Pohontu is the CEO of Amber, a game development agency headquartered in Bucharest, Romania. Previously Mihai was VP of Emerging Platforms at Samsung, working to build the developer ecosystem around the company's product line. Prior to joining Samsung, he oversaw Product Operations at Disney Interactive, a team of 600+ staff distributed across 9 locations around the world. While at Disney, Mihai founded the Partners group, delivering a portfolio of co-development and licensing projects, leveraging Disney properties and franchises to deliver high quality entertainment created by external studios and publishers, such as the top 50 grossing game "Frozen Free Fall". Prior to Disney, Mihai was the VP and General Manager of Central Development Services at Electronic Arts, overseeing operational teams supporting 18 development studios on 3 continents. He founded and was the General Manager of EA Romania, one of the largest game development studios in Eastern Europe.
Moderator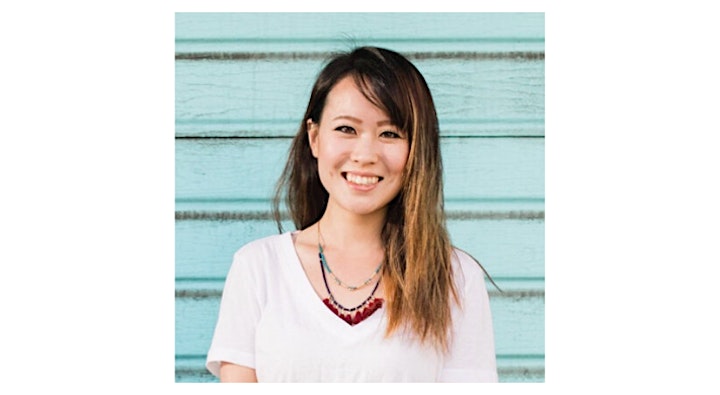 Jessica Cheng is the Global Marketing Manager at OnePiece Work. She is a seasoned brand strategist and marketer working in a myriad of industries including tech, beauty, and real estate. After spending nearly a decade working in digital and content marketing for big brands like Verizon and startups, Jessica knows what truly drives conversions and has a proven track record for creating a strong digital presence for brands.
more speakers to be announced
-------------------------------------------------------------------------------
About OnePiece Work

OnePiece Work is a global tech community founded on the idea that together, we can unlock new potential across industries and borders. With innovative workspaces, strategic consulting, and an expert network, we're building a better place for you to work and grow — locally and globally. Learn More: OnePieceWork.com
We would love to have you in our OnePiece Work community! If you're interested in sponsoring, co-hosting or speaking at an OnePiece Work event, please contact us at marketing@1piecework.com.
Subscribe to OnePiece Work Email List for Exclusive Content and Startup Resources.
-------------------------------------------------------------------------------
Event Partner

LARQ was started with a simple vision where innovative technology can be combined with inspirational design to help people access pristine drinking water easily and sustainably. We harness the power of the sun to bring that stinky water bottle to the digital age. No chemicals, no scrubbing, no compromises.
Our products look as good as they make you feel. We are confident that these are the most beautiful hydration products in the world that make it easy to make the healthier and sustainable choice, anytime and anywhere. You are what you drink. So drink brilliantly.