About this Event
A new normal will take time to be fully realized, but it is not too early to start preparing for what the next few months may hold. Companies of all sizes will face the planning and process for their market re-entry during this time of uncertainty.
Join us for a discussion with industry leaders in the flexible office solution space to develop an action plan for your office now and ensure your "after-crisis" transition will be seamless.
-------------------------------------------------------------------------------
Speakers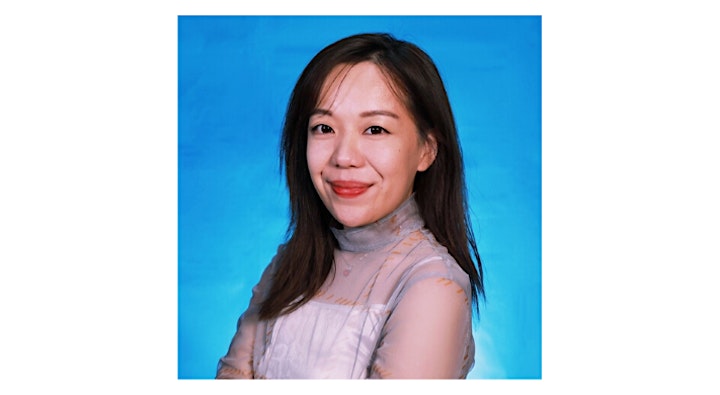 Vickey Li is the CEO and Co-founder at OnePiece Work, a global community of innovative leaders in tech. OnePiece Work was built upon Vickey's experience living and working abroad in major metropolitan cities like Shanghai, Hong Kong, and San Francisco. Her passion for community and extensive experience in commercial real estate led her to the vision of a cross-border co-working space that would promote entrepreneurship, innovation, and accelerate global expansion for startups. In just three years, OnePiece Work has expanded to 10 cities globally and is a community of over 300 companies worldwide.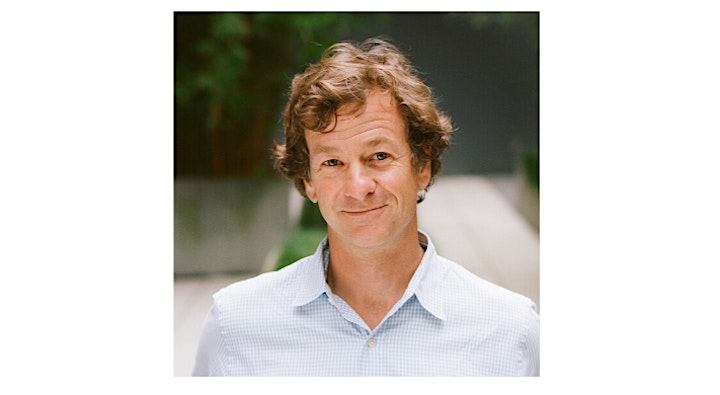 Mark Gilbreath is the Founder and Skipper of LiquidSpace, the largest flexible office marketplace, connecting companies who need flexible office space with those who have it, in real-time. With LiquidSpace you can easily discover, contract and manage all of your hourly, daily and monthly flexible office needs. A serial entrepreneur, Mark started his career in the semiconductor industry in the 80's, jumped to software in the 90's, learned some hard real estate lessons in the 00's and founded LiquidSpace in 2011 with a vision of "more happy people, working in fewer buildings, the planet smiles". Mark also serves on the Board of the Global Workspace Association (GWA).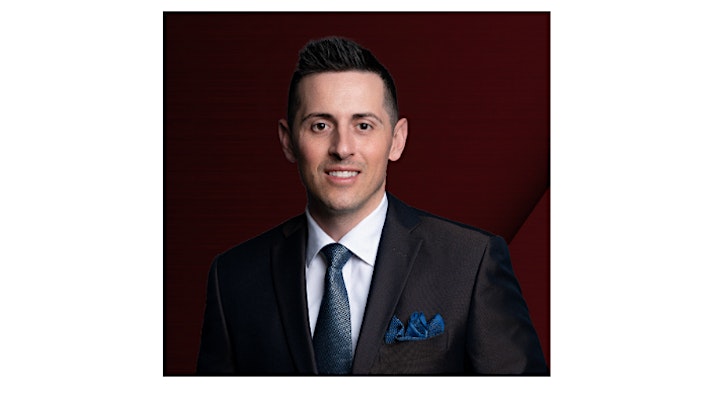 A native of California, Gabe Regalado, joined the Newmark Knight Frank Santa Clara office in­ May of 2017 as an Associate Director. Mr. Regalado brings fresh ideas and insights from social media and the ever growing tech industry. With a focus on improving efficiency and productivity, his background of managing and leading large business development teams brings a much added value to his clients.
A proven market leader with an impressive background, Mr. Regalado has taken on a wide variety of executive leadership roles in a variety of professions, including four years as an Area Manager at Regus business centers, two years as Vice President of Business Development at City Sports Club and two years as a Founding Partner with MyEcoID commercial and residential energy efficiency auditing company.
Moderator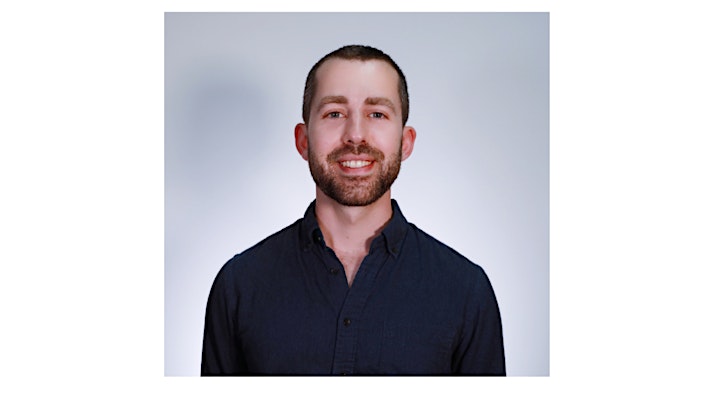 Mike is the VP of Business Operations of OnePiece Work. He co-founded BitTiger, a Sino-US academic exchange Platform. He also worked at Deloitte, and he has extensive experience in technology, telecommunications, and finance areas.
more speakers to be announced
-------------------------------------------------------------------------------
About OnePiece Work

OnePiece Work is a global tech community founded on the idea that together, we can unlock new potential across industries and borders. With innovative workspaces, strategic consulting, and an expert network, we're building a better place for you to work and grow — locally and globally. Learn More: OnePieceWork.com
We would love to have you in our OnePiece Work community! If you're interested in sponsoring, co-hosting or speaking at an OnePiece Work event, please contact us at marketing@1piecework.com.
Subscribe to OnePiece Work Email List for Exclusive Content and Startup Resources.
-------------------------------------------------------------------------------
Event Partner

LiquidSpace is the largest, real time network for office space.
The LiquidSpace Network transforms the entire commercial real estate process by connecting growing teams and professionals looking for space, directly with venue partners, space providers, real estate professionals and service providers. Our online tools simplify the discovery and transaction of office space, and our reimagined legal framework eliminates the cost and complexities of traditional leasing. Office space is now yours with a click. Pay by the month. No lease, no hassle.