About this Event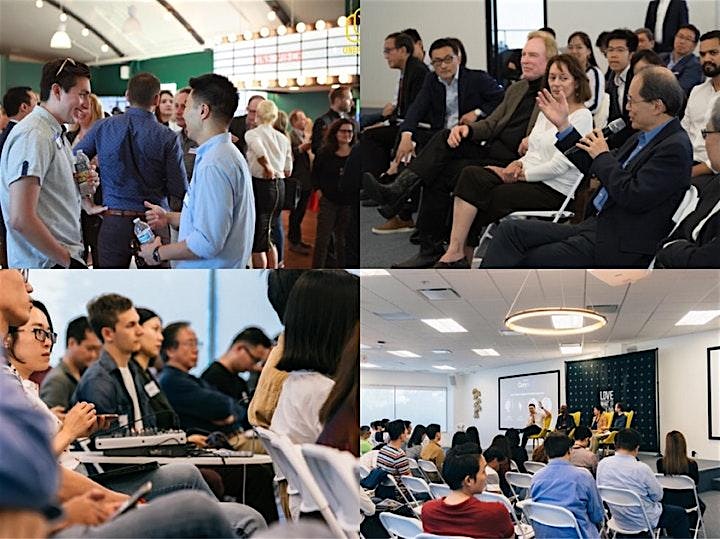 The intersection of AI and IoT has never been more critical, fueled by emerging 5G use cases and advancements of combined edge and cloud processing. The combination of these two trending technologies now brings us AIoT - Artificial Intelligence of Things.
OnePiece Connect SC - AIOT: When Artificial Intelligence Meets Internet of Things is designed to facilitate in-depth discussions on global trends and new practices in IoT and AI industries. The event will gather industry experts, corporate executives, founders and investors, and offers focused opportunities for professionals to network and exchange ideas.
-------------------------------------------------------------------------------
Due to the outbreak of COVID-19, we are changing this event from offline to ONLINE. The event will be happening on ZOOM.
[PLEASE COMPLETE REGISTRATION TO RECEIVE THE ZOOM LINK IN YOUR CONFIRMATION EMAIL]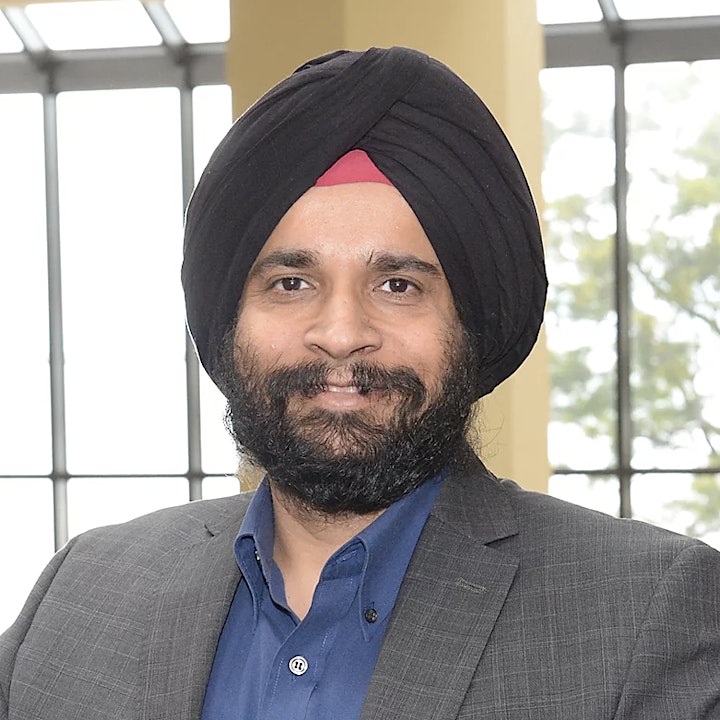 Dr. Sanjit Singh Dang has been a successful Venture Capitalist, Corporate Executive, Board Member, Speaker and Writer in Silicon Valley for almost two decades. He is currently the Co-Founder and Chairman of U First Capital. They provide Venture Capital as a Service to Corporations by bringing Startups, University IP, etc in the Corporate's specific areas of interest (dedicated model). Prior to that, he was at Intel Capital where he led Venture Capital investments in Enterprise Software. Sanjit has an excellent track record of driving 1 Exit every year: Pinterest (IPO 2019), DocuSign (IPO 2018), Body Labs (AI startup, Acquired by Amazon in 2017 within 2 years of leading Series A investment), Voke (Acquired by Intel in 2016 within 7 months of leading Series A investment), Maginatics (Acquired by EMC in 2015 within 1 year of leading investment) and Basis Science (Acquired by Intel in 2014 within 1 year of investment).
Lucas Wang | Partner, WI Harper Group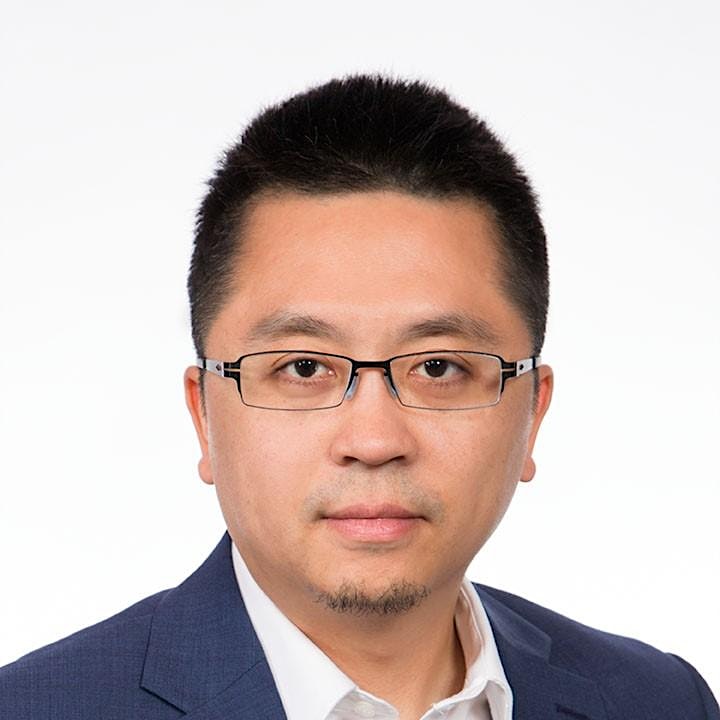 The Partner of WIHarper Group in San Francisco, Lucas is with 20 years of experience in early stage cross-border business either as an entrepreneur, venture capitalist or an operation officer in tech companies. He ran his startup, HWTrek: a venture backed global innovation manufacturing B2B service in Taipei, Shenzhen, Japan and the Bay Are before joining Legend Star / Comet Labs as the US lead Operation Partner focusing on AI/ML and Robotics investment in the Bay Area. He is also a veteran of WIHarper in Beijing and Taiwan since 2006 as the tech partner which led IPO deals as LEDS and VNET, and started a RFID business for 6 years before entering the investment world. He loves tech world as chipset, Saas, industrial applications, IOT, and cross-border development.
Michael Stauffer | Managing Director, AIoT Global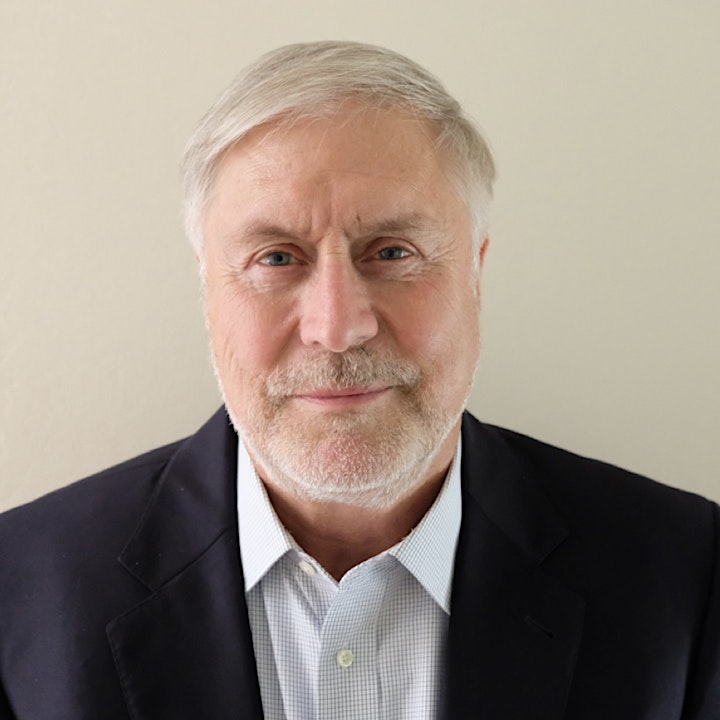 As Founder and Managing Director of AIOT Global, Mike provides business advice to startups and established companies at the intersection of AI and IOT. He assists Silicon Valley startups to develop business in Europe and Asia, and helps European/Asian companies navigate Silicon Valley and the North American market. Previously Mike was Sr. Director, Smart Home Internet of Things Business Development and Marketing at Qualcomm, where he grew the business internationally for connectivity (802.11/BLE/802.15.4) & AI/ML solutions in smart home automation and security/energy management, including appliances, LED lighting, security panels, cameras, thermostats, sensors, etc. At Atheros, prior to the acquisition by Qualcomm, Mike started two new international businesses - one to design WiFi into broadband service provider gateways and one to design WiFi into consumer electronics, primarily TVs.
Garrett Kinsman | Co-founder, Nodle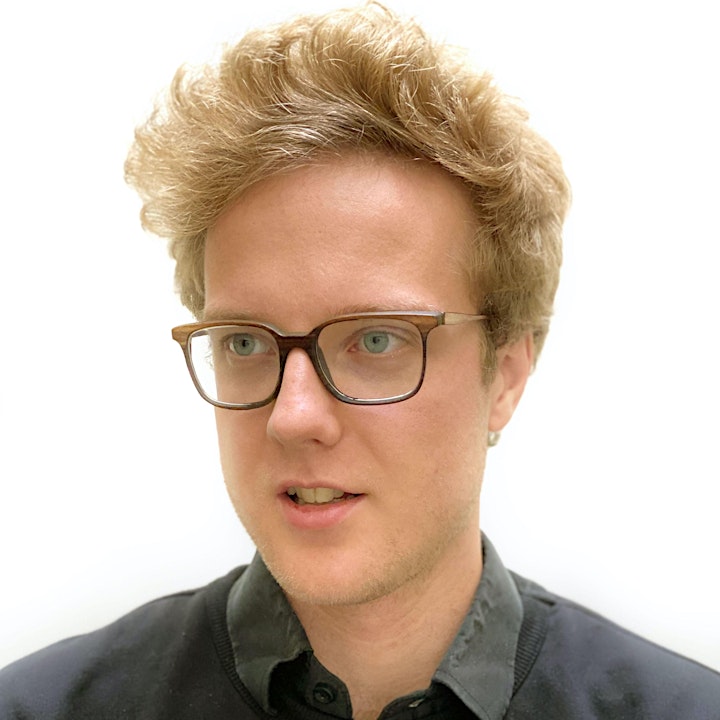 Garrett Kinsman dropped out of college to join FireChat, a smartphone app that builds Mesh Networks. FireChat became a symbol of democracy as it was used around the world at protests and music festivals. Kinsman then traveled to India on a spiritual awakening, but got a tech job instead. Kinsman spent two years in Bengaluru, working for Ola Cabs, running hardware for their Innovation Labs and building Ola Play, the largest connected car infrastructure to date. There he explored new types of wireless infrastructure and built solar powered mesh networks in his spare time. He moved back to America in 2017 to CoFound Nodle with Micha Benoliel, the founder of FireChat, where they are building a "Simple, Global Wireless Network to connect billions of IoT devices." Together they seek to free the internet.
Moderator
Mike Kehoe | VP of Business Operation, OnePiece Work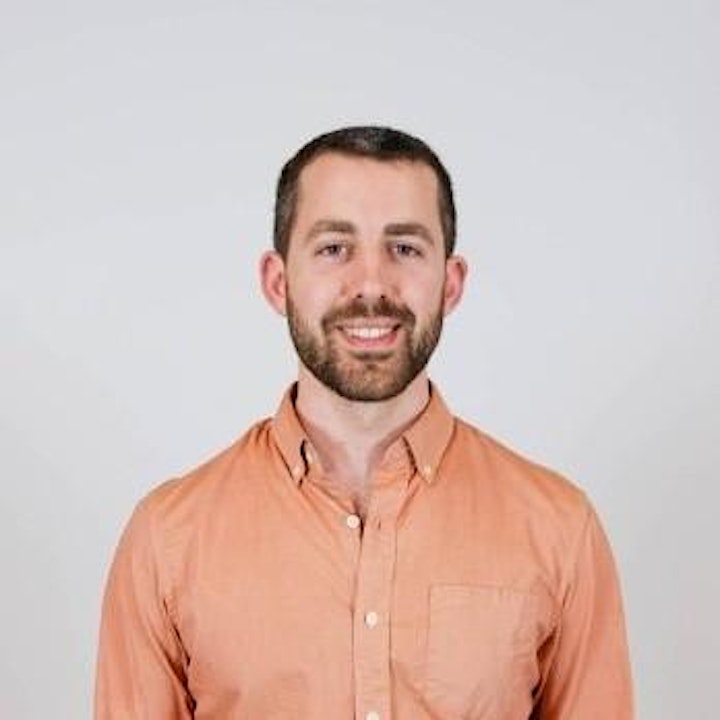 Mike is the VP of Business Operations of OnePiece Work. He co-founded BitTiger, a Sino-US academic exchange Platform. He also worked at Deloitte, and he has extensive experience in technology, telecommunications, and finance areas.
[More speakers to be announced...]
-------------------------------------------------------------------------------
Tentative Agenda
6:00 PM Check-in and Preparation
6:10 PM Opening
6:20 PM Keynote - Investment Trends in AI and IOT
[Sanjit Singh Dang, Co-Founder and Chairman, U First Capital]
6:50 PM Panel Discussion - Global Opportunities and Challenges of AIoT
[Lucas Wang, Partner, WI Harper Group]
[Michael Stauffer, Managing Director, AIoT Global]
[Mike Kehoe, Moderator, VP of Business Operations, OnePiece Work]
7:30 PM Presentation
[Garrett Kinsman, Co-founder, Nodle]
7:50 PM Closing
-------------------------------------------------------------------------------
Get a taste of our previous OnePiece Connect Event!
-------------------------------------------------------------------------------
About OnePiece Connect
OnePiece Connect was built on OnePiece Work's existing ecosystem and investment portfolio in the North American market. We provide global business expansion services to enterprises in all stages of business through efficient resource matching and strategic consulting.
OnePiece Connect hosts a series of events designed to foster discussion on cross-border trends throughout the year. Each event will invite experts and professionals including entrepreneurs, investors, and product leaders from various industries to share their insights. The event program is designed to bring together talented professionals from around the world to network, learn, and grow a career taking advantage of the opportunities created by the cross-border industry.
Join OnePiece Connect Meetup for more exclusive discounts
-------------------------------------------------------------------------------
We would love to have you in our OnePiece Connect community! If you're interested in sponsoring, co-hosting or speaking at an OnePiece Connect event, please contact us at opc@1piecework.com.
Sign up OnePiece Connect Mailing List