About this Event
This month's Happy Hour, we've partnered with WollenDance and Studio 206 for an afternoon of dancing and networking.
Please wear sneakers and comfortable clothes for participating in the event.
Featured Instructor: Nicole Ellis, Owner/Founder of Studio 206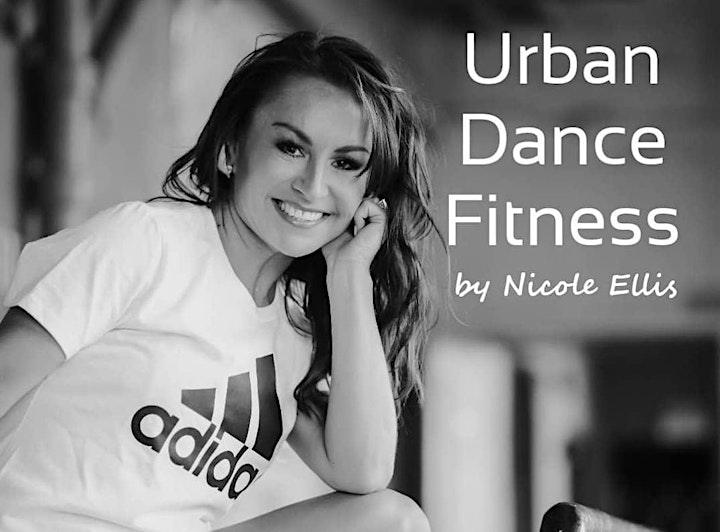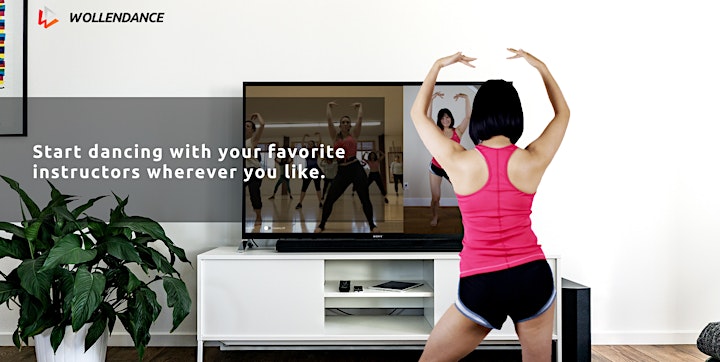 WollenDance is an online community of people who love dance choreography, good music vibes, and has health and fitness goals to reach. If you're anything like us, we're always busy, and struggle often to make it to the gym or studio. Stress no more. WollenDance gives you the power to dance wherever and whenever you want.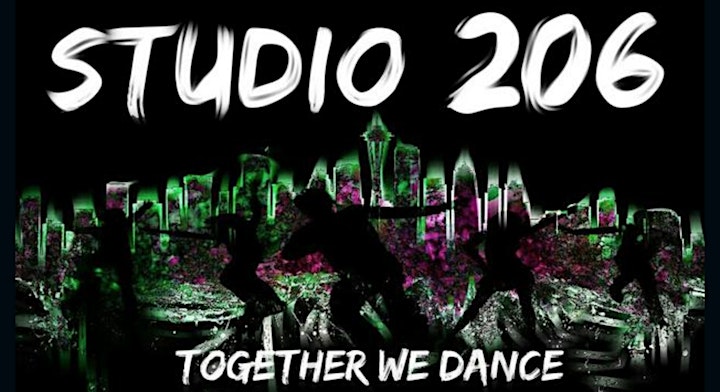 Studio 206 features several dance fitness flavors as well as salsa and more. Have the time of your life getting into the best shape of your life!