About this Event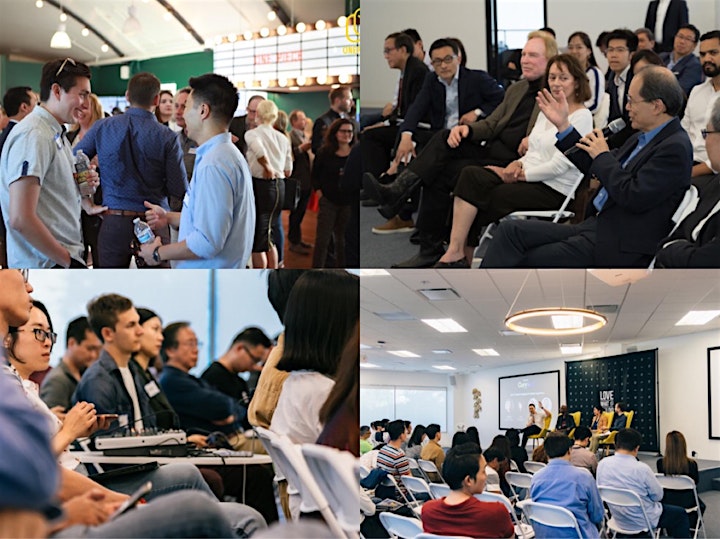 Software-as-a-Service (SaaS) companies are clearly on the upswing, aided by the rapid growth of the larger cloud computing market over the past few years. Arriving as a mainstream technology, SaaS has simplified many areas of business operations. So what's next for SaaS? And how will SaaS influence global businesses?
OnePiece Connect SF - The Rise of SaaS is designed to facilitate in-depth discussions on global trends in the SaaS industry and how cloud is changing the way we do business globally. The event will gather industry leaders, corporate executives, founders and investors, and offers focused opportunities for professionals to network and exchange ideas.
-----------------------------------------
We are giving FREE CES TICKETS at the event!
You may win:
CES Starter Conference Pass ($900/ticket, 1 winner)
Access to specially curated tracks on the hottest emerging trends, including artificial intelligence and 5G.
Exhibitor show floor
Keynote addresses*
SuperSessions*
20+ conference tracks including Research Summit, Innovation Policy, C Space Storytellers, Sports Tech and more*
4 curated tracks highlighting the hottest emerging trends, including artificial intelligence and 5G*
CES Registration Tickets ($300/ticket, 3 winners)
Includes entry to the CES Show Floor showcasing the world's most innovative technologies, plus sessions from the industry's business leaders and pioneering thinkers.
Exhibitor show floor
Keynote addresses*
SuperSessions*
20+ conference tracks including Research Summit, Innovation Policy, C Space Storytellers, Sports Tech and more*
All event attendees have the chance to win! Bring your name card and put it in our box when checking in for lucky draw entering!
-----------------------------------------
Agenda
6:00 PM Check-in & Networking
6:30 PM Opening
6:35 PM Tencent Cloud: How to build next generation SaaS on Cloud
[Davy Wang, Chief Solution Architect, Tencent Cloud International]
6:55 PM Fireside Chat with Zoom
[Mila Krivoruchko, Lead Product Manager, Zoom]
[Moderator - Jim Fields, Founder & Managing Director, Relay]
7:20 PM Fireside Chat with Investor
[Salil Pradhan, Venture Partner, DNX Ventures]
[Moderator - Murray Newlands, Chief Strategy Officer, Commerce AI]
7:45 PM Presentation: OnePiece Work
[Dafu Gao, Global Business Development Partner, OnePiece Work]
7:55 PM Lucky Draw
8:00 PM Networking Party
Food & drinks will be provided
-----------------------------------------
Event Sponsor

Tencent Cloud is one of the leading providers of cloud services in China and globally. With extensive China presence, engagement teams around the world, and decades of experience delivering optimal digital engagement to a massive user base, Tencent Cloud offers a powerful solution specifically designed to help companies succeed in China. It is the cloud computing branch of Tencent, Asia's largest technology company and an industry leader in innovative, digital-based solutions. Tencent's ecosystem includes some of China's top social, messaging, mobile payment, gaming, digital literature, music streaming, and video platforms, and serves over a billion users around the world.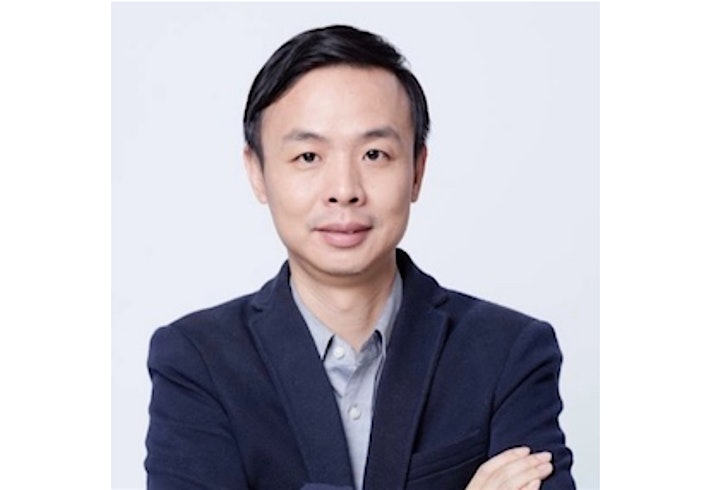 Davy Wang is the Chief Solution Architect of Tencent Cloud's global division. Previously, he was the regional director of Amazon AWS Greater China Region where under his direction, his team helped many of China's top Internet companies design and optimize their architecture. Prior to that, he served as Director and Senior Technical Expert at Alibaba Cloud, and Senior Architect Manager at IBM Global Services.
Mila Krivoruchko | Lead Product Manager, Zoom
Mila Krivoruchko is a Product Management leader at Zoom, where she is responsible for emerging product initiatives and strategic partner integrations with best-of-breed companies such as Dropbox and Slack. Prior to Zoom, Mila founded an AI-based startup and led product partnerships at Google and Sift. Over the course of her career, she has built and launched several impactful products and features used by millions of users daily. Mila is passionate about technology and how it is changing the way people live and work.
Murray Newlands | Chief Strategy Officer, Commerce AI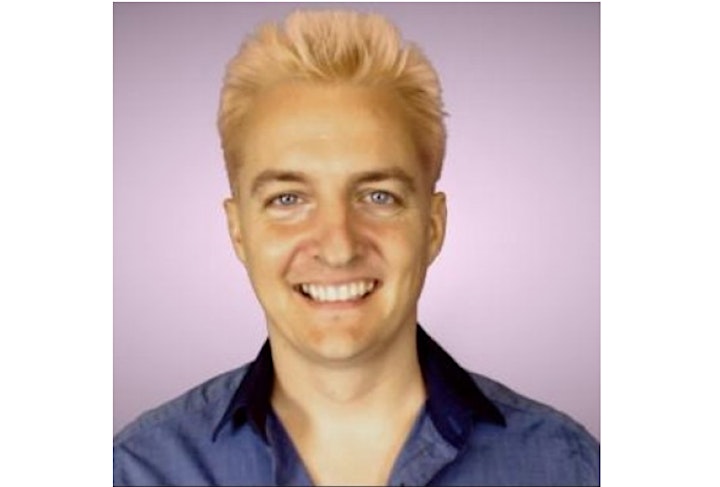 Murray Newlands is an entrepreneur, investor, business advisor and speaker. He is the host of the HOW TO CEO podcast. He is currently the Chief Strategy Officer at Commerce AI. Newlands is also an adviser to the Draper Nexus Network of Things Fund. He gives practice advice from the 1000's of pitches he has heard for entrepreneurs and startups to grow their companies, get investment and succeed. Newlands is the author of "Online Marketing: A User's Manual" published by John Wiley & Sons.
Jim Fields | Founder and Managing Director, Relay
Jim Fields is the Founder and Managing Director of Relay, a Beijing-based cross-border marketing agency that helps visionary Chinese tech companies to expand in Western markets.
With over 15 years of studying Chinese and 10 years in China, Fields' focus has been on helping Chinese tech brands creatively and effectively communicate and engage with Western audiences. His work has gained millions of views across various platforms internationally, for clients such as Xiaomi, Tencent, Lenovo, Garmin, Hover Camera and many others. Prior to founding Relay, Fields was responsible for launching British agency Studio Output's Chinese business arm. Before this, Fields began his career in Silicon Valley at Adobe and has also worked at Nokia and Reckitt Benckiser in Beijing.
[More speakers to be announced]
-----------------------------------------
Get a taste of our previous OnePiece Connect Event!
About OnePiece Connect
OnePiece Connect, a business unit of OnePiece Work, provides global expansion services for companies to unlock global markets. We offer global expansion business strategic consultation, overseas platform, and international network.
OnePiece Connect hosts a series of events designed to foster discussion on cross-border trends throughout the year. Each event will invite experts and professionals including entrepreneurs, investors, and product leaders from various industries to share their insights. The event program is designed to bring together talented professionals from around the world to network, learn, and grow a career taking advantage of the opportunities created by the cross-border industry.
-----------------------------------------
We would love to have you in our OnePiece Connect community! If you're interested in sponsoring, co-hosting or speaking at an OnePiece Connect event, please contact us at opc@1piecework.com.
Become OnePiece Connect Event Speaker
Become OnePiece Connect Service Provider
Sign Up OnePiece Connect Mail List: