About this Event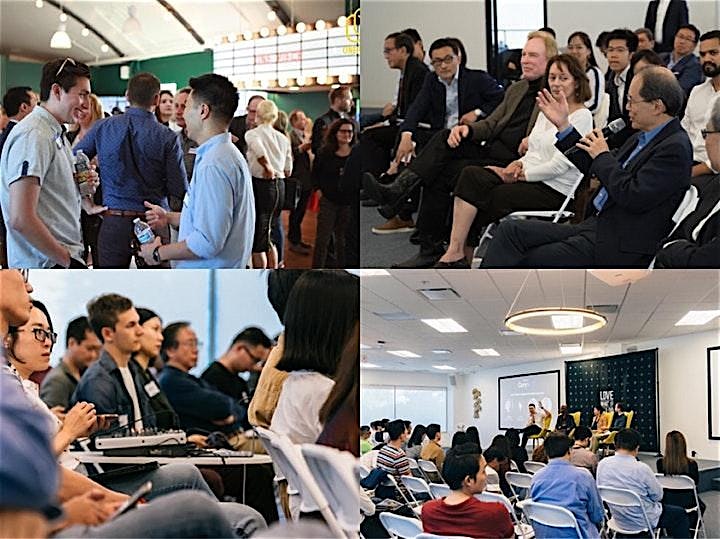 While International Venture Capital has increased dramatically over the past decade, much of that capital is concentrated in China, India, and parts of Europe. Because of this, most U.S. entrepreneurs seek funding from VC's in these regions. Securing a new funding round is a significant turning point for startups, but following the recent coronavirus outbreak, the process has become more devastating.
This event is intended to provide the audience with information of International Venture Capitals. We will gather Venture Capitals and Corporate Venture Capitals from China, India, and other countries to take a deep-dive into their investment strategies and explain their perspective during the COVID-19 crisis.
-------------------------------------------------------------------------------
Speakers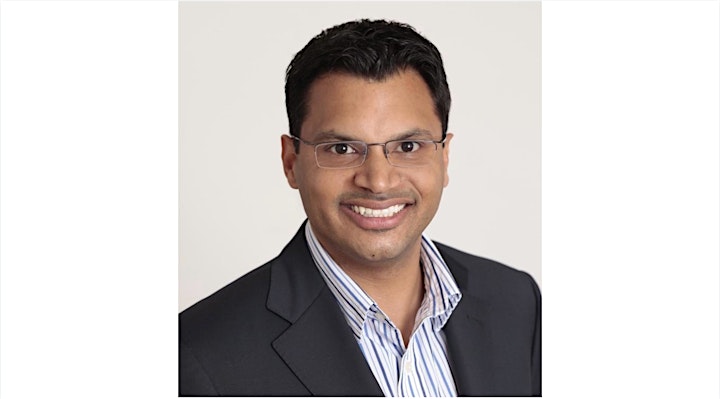 Manny Fernandez is a serial entrepreneur with two exits, an active angel investor and a philanthropist. He has been featured on CNBC's Make Me A Millionaire Inventor, the Oprah Winfrey Network and more. He's passionate about encouraging and building startups and was awarded the 2014 SF Angel Investor of the year and equity crowdfunding leadership award. Manny launched DreamFunded.com as CEO/Co-Founder. This unique company, crowdfunds startups, by building an online marketplace that allows accredited investors to become equity holders in DreamFunded-managed funds.
Jonathan Hua | Investor, Scrum Ventures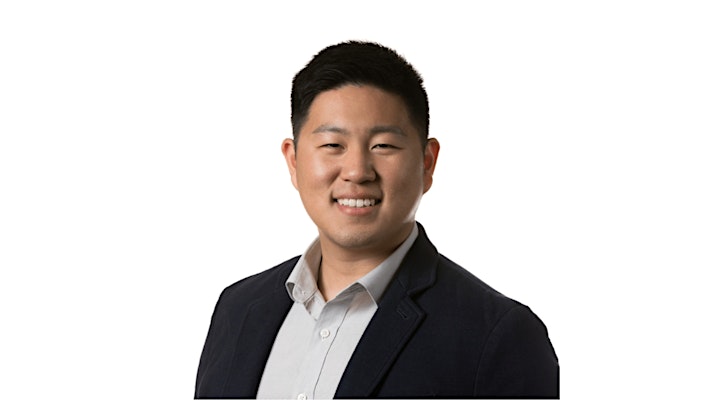 Jonathan Hua is an investor at Scrum Ventures and a startup mentor dedicated to helping impact-driven entrepreneurs scale and grow their business. He previously led an award-winning agtech accelerator and co-founded a few startups. Jonathan has been invited as a speaker to global events such as the Forbes Under 30 Summit and SXSW and was selected as part of the 2019 AgGrad 30 Under 30 class. Jonathan has a BA in History from Rice University and an MBA from the Johnson School at Cornell University.
More speakers will be announced...
-------------------------------------------------------------------------------
Tentative Agenda
10:00 AM Opening
10:05 AM Keynote
[Manny Fernandez, CEO, Dreamfunded]
10:50 AM Fireside Chat - Strategies for Raising Money from International VC
[Jonathan Hua, Investor, Scrum Ventures]
[Moderator, Mike Kehoe, VP of Business Operations, OnePiece Work]
11:25 AM Closing
-------------------------------------------------------------------------------

About OnePiece Work
OnePiece Work is a global tech community founded on the idea that together, we can unlock new potential across industries and borders. With innovative workspaces, strategic consulting, and an expert network, we're building a better place for you to work and grow — locally and globally. Learn More: OnePieceWork.com
We would love to have you in our OnePiece Work community! If you're interested in sponsoring, co-hosting or speaking at an OnePiece Connect event, please contact us at opc@1piecework.com.
Subscribe to OnePiece Work Email List for Exclusive Content and Startup Resources.
About OnePiece Connect
OnePiece Connect was built on OnePiece Work's existing ecosystem and investment portfolio in the North American market. We provide global business expansion services to enterprises in all stages of business through efficient resource matching and strategic consulting.
OnePiece Connect hosts a series of events designed to foster discussion on cross-border trends throughout the year. Each event will invite experts and professionals including entrepreneurs, investors, and product leaders from various industries to share their insights. The event program is designed to bring together talented professionals from around the world to network, learn, and grow a career taking advantage of the opportunities created by the cross-border industry.
Join OnePiece Connect Meetup for more exclusive discounts
Join OnePiece Connect Email List
-------------------------------------------------------------------------------
Event Partners

Angel Launch, based in Silicon Valley, produces events connecting startups to investors including venture forums, summits, trade show, parties, seminars, panel discussions and custom events. Events are open to everyone and are affordably priced. Many are free or under $20 and include dinner and drinks for high energy networking.

For more information on what's going on in innovation, technology, big tech companies in China, follow this newsletter by UpHonest Capital: techinchina.info

Shinect is a non-profit community of over 5,000+ entrepreneurs and engineers from leading tech companies like Google, Apple, Facebook, LinkedIn, Airbnb, Uber, and alumni of Harvard, Stanford, Berkeley, CMU, Yale, MIT, Columbia etc.
Over 200+ full time entrepreneurs and 80+ startups who have raised from top investors in the Valley including: NEA, A16Z, AME Cloud, Data Collective, Bloomberg, SV Angel, Y Combinator etc.
-------------------------------------------------------------------------------