About this Event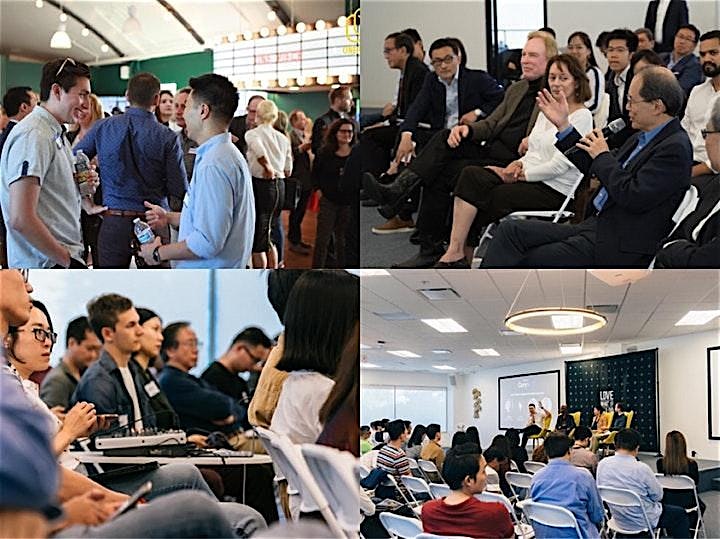 The coronavirus outbreak is first and foremost a human tragedy, affecting hundreds of thousands of people. This time has also been incredibly devastating for businesses, as state and local officials announce mandatory lockdowns to any businesses deemed "non-essential". This, along with other rapid changes, can leave a growing impact on many local and global businesses.
This event is intended to provide the audience with some ideas about overcoming these pandemic challenges. We will gather some experienced entrepreneurs from the OnePiece Work community to exchange their hardships and challenges that they face during the COVID-19 pandemic and their strategies to overcome the difficulties.
-------------------------------------------------------------------------------
Speakers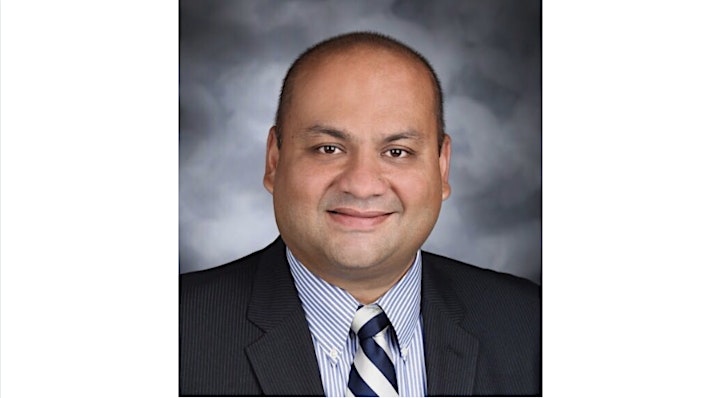 Prakash Gupta | Founding Chief Revenue Officer, Turing
Turing has a 500% rate of growth over the past 9 months, is one of the fastest growing company in Silicon Valley
20 years at Capgemini, Prakash was responsible for a business portfolio in excess of 600 million dollars
Prakash is the Founding Chief Revenue Officer for Turing, where his role includes managing all revenue generating activity as well as aiding in the raising of additional capital for this fast growing startup. Prakash worked for Capgemini as Global Sales Officer before joining Turing. Turing is the first labor marketplace based on Artificial Intelligence to provide elite pre-vetted software engineers to Silicon Valley companies.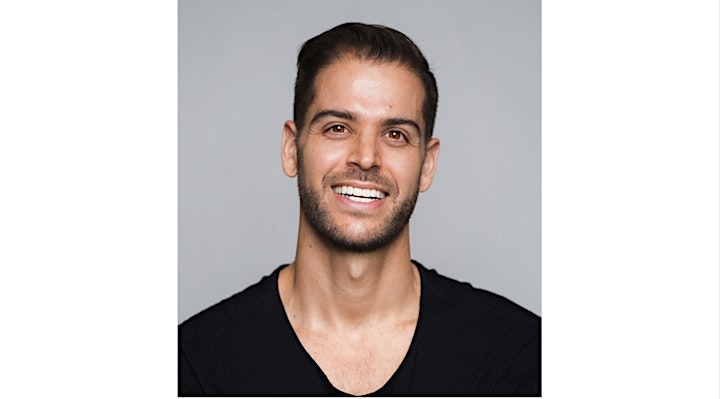 Sebastian Naum | Co-Founder , Socketbox and Go Global Agency
Leads the digital communication strategy and SEO for Live Nation Special Events, US's biggest event and concert company
Hosted 2019's the Sunday Night Football Los Angeles Rams Fan Fest at the LA Coliseum to over 5,000 fans where he not only entertained, but also brought purpose through the LA Bold Theme celebrating LA's multiculturalism, creativity, and acceptance of each other's differences.
Sebastian is multifaceted bilingual and bicultural digital entrepreneur who is passionate about purpose-driven business. Co-founder of two digital agencies, an SEO agency, Socketbox Media, and an international Branding & Performance Marketing company, Go Global Agency.
-------------------------------------------------------------------------------
Tentative Agenda
10:00 AM Opening
10:05 AM Presentation - An Entrepreneur's Roadmap through the Challenges and Opportunities of the Coronavirus Crisis
[Prakash Gupta, Founding Chief Revenue Officer, Turing]
10:45 AM Presentation - Navigating COVID-19 through Conscious Leadership, Clarity & Purpose-Driven Marketing
[Sebastian Naum, Co-founder, Socketbox, Go Global Agency]
11:25 AM Closing
-------------------------------------------------------------------------------

About OnePiece Work
OnePiece Work is a global tech community founded on the idea that together, we can unlock new potential across industries and borders. With innovative workspaces, strategic consulting, and an expert network, we're building a better place for you to work and grow — locally and globally. Learn More: OnePieceWork.com
Subscribe to OnePiece Work Email List for Exclusive Content and Startup Resources.
We would love to have you in our OnePiece Work community! If you're interested in sponsoring, co-hosting or speaking at an OnePiece Connect event, please contact us at opc@1piecework.com.
Subscribe to OnePiece Connect Email List for our Event Updates and Promotion.
About OnePiece Connect
OnePiece Connect was built on OnePiece Work's existing ecosystem and investment portfolio in the North American market. We provide global business expansion services to enterprises in all stages of business through efficient resource matching and strategic consulting.
OnePiece Connect hosts a series of events designed to foster discussion on cross-border trends throughout the year. Each event will invite experts and professionals including entrepreneurs, investors, and product leaders from various industries to share their insights. The event program is designed to bring together talented professionals from around the world to network, learn, and grow a career taking advantage of the opportunities created by the cross-border industry.
Join OnePiece Connect Meetup for more exclusive discounts
-------------------------------------------------------------------------------
We would love to have you in our OnePiece Connect community! If you're interested in sponsoring, co-hosting or speaking at an OnePiece Connect event, please contact us at opc@1piecework.com.