About this Event
"HOW CHINA WORKS" is a podcast & consultancy designed to help foreigners become "China-smart" and to help Chinese people who are ready to go global. YINGYING LI and BRENDAN DAVIS use a hybrid East-West perspective - crossing cultures, generations, and genders - to find common ground and build understanding. The show is fun, friendly, and focused, referencing history and culture as it looks to the future, in order to benefit all of us. And as consultants, Yingying and Brendan bring this same unique blend of perspectives to help tackle real-world problems for their clients.
Topics
What is it like working as an American in a Chinese company or Chinese in an American company?
What are some management considerations and techniques operating a cross-border and multi-cultural team?
As a cross-border entrepreneur/investor, what do you see are the most common pain points in US-China engagements and how can you best prepare to foresee, manage, or avoid them altogether?
The birth of OnePiece Work and its cross-cultural engagement & influence.
How tech to bridge cultural differences & foster communication between entrepreneurs from different cultures?
Tips on fostering the greatness of culture at work.
Speakers
Yingying Li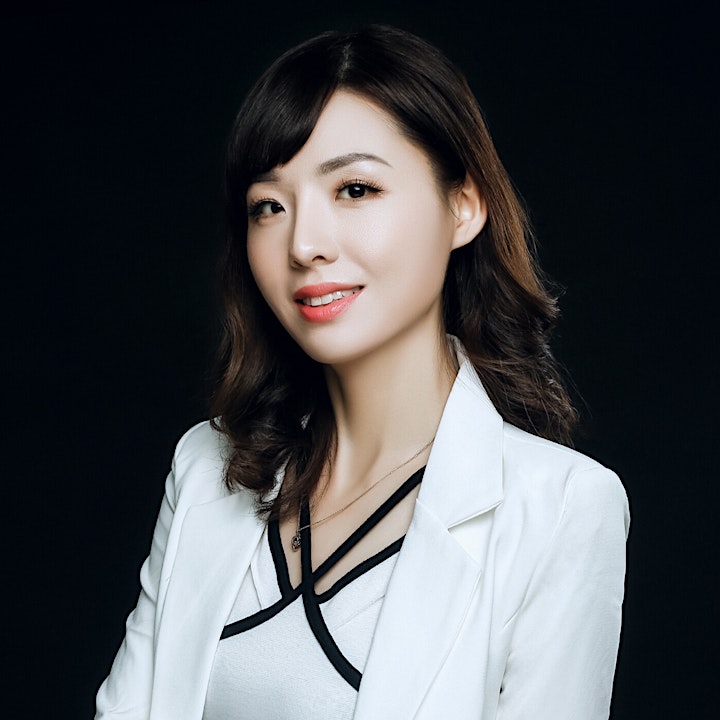 Yingying Li is Founder of Yingfluence, Inc ; COO of AI Company Skive It; co-host of the award-winning podcast show《How China Works》Yingying has a decade of experience in Cross-cultural Communication, Global Brand Strategy, International Business Development in the U.S. 、China、India、Turkey and Brazil with proven ability to drive forward amid ambiguity and complexity. She is a trilingual Public Speaker (Chinese, English & Portuguese); AACYF Top"30 Under 30" Chinese entrepreneur in the U.S. And China Ambassador at Shanghai Cooperation Organization Countries Youth League (SCOLAR).
Brendan Davis
Brendan Davis is a writer-director-producer working internationally in film & TV and a cross-border speaker, podcaster, and consultant. He began his entertainment career in Atlanta in 1990, moved to Los Angeles in 2002, and has been co-located in Beijing and Los Angeles since 2013. Davis has been a producer on films premiering, competing, or winning at Sundance ("Metamorphosis", 2016; Sundance HK), Toronto (DEADGIRL, 2008; BORN TO DANCE, 2015), Berlin (BORN TO DANCE, 2016) and other top festivals.
In 2013 Davis produced the first Los Angeles-based season of Chinese TV hit "Jia Pian You Yue", featuring Stan Lee, Justin Lin, M. Night Shyamalan, Sean Astin, and others. He is a former Producing faculty member at the New York Film Academy in Los Angeles, served a year as Chairman of Adamas Film International in Beijing, and guest lectured at the Beijing Film Academy. Davis also frequently makes media appearances discussing the intersection of China and Hollywood and does speaking engagements on East-West cooperation. He is currently in development on Paris-based feature film MY FAVORITE SEASON with filmmaker Larry Sullivan through their company International Troublemakers, and on New Zealand-based features DEAR MARY ANNE and SOUTHERN HAWK with local partners.
In addition to his film efforts, Davis created, produced and hosted the popular podcast "Big Fish in the Middle Kingdom", co-created and hosts "How China Works" with Yingying Li, and launched a NEW show, "If I Knew You Better", on March 29, 2019.
Mike Kehoe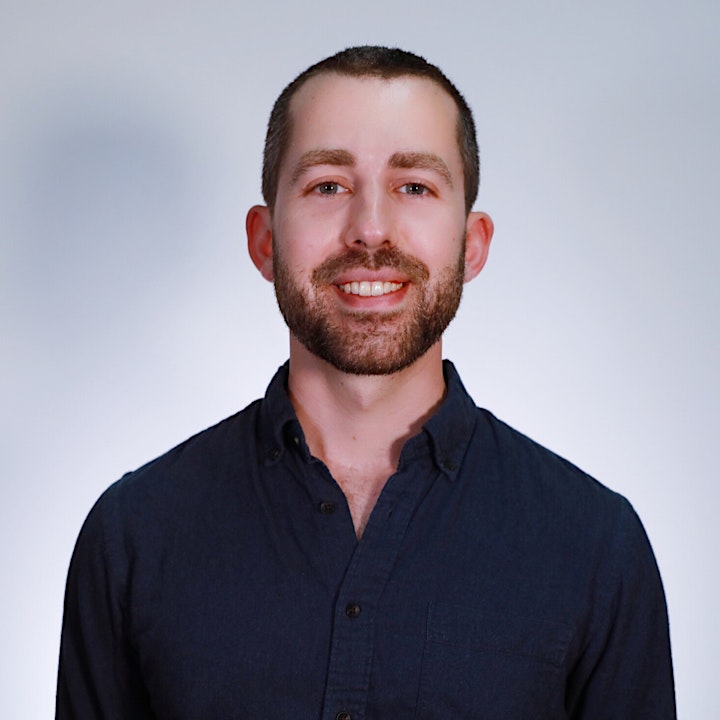 Michael Kehoe is the VP of Business Operations at OnePiece where he works across the operations, sales, marketing, and business development teams to drive growth and launch new products that serve the cross-border tech startup community.
Previously he co-founded BitTiger, an online learning platform for Chinese speaking students in the US and China to learn computer science. The platform grew to serve over 20,000 students with offices in Silicon Valley and Beijing. Prior to BitTiger he was a consultant at Deloitte, where he deployed software systems for modeling compensation, quota planning, and territory planning for sales organizations at Fortune 500 companies in the high tech, telecommunications, finance, and retail industries.
He earned a BS in Industrial Labor Relations from Cornell University, and completed both intensive Mandarin study and Chinese market economics at the Shanghai University of Finance and Economics.
Bin Li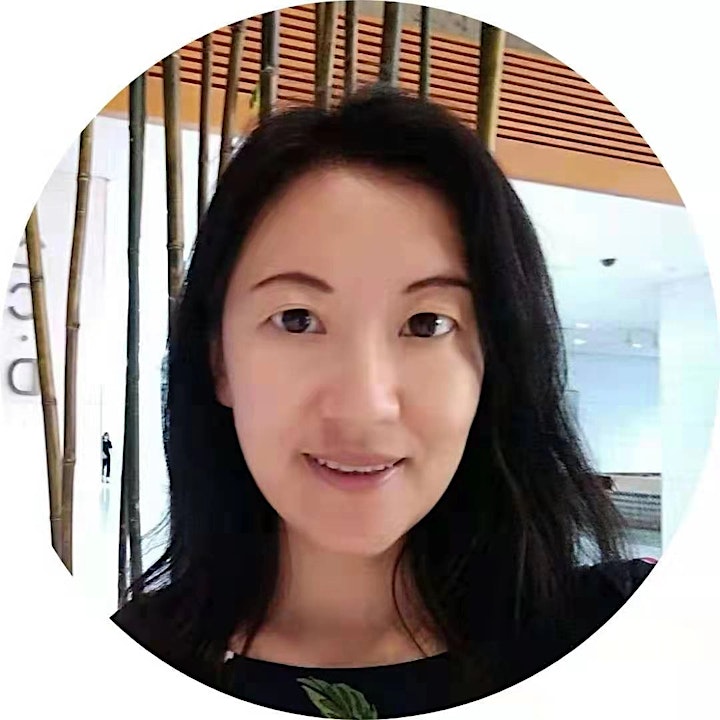 Bin Li, earned her Master's degree in Accounting and has been worked in business and social innovation sectors since 2001.
From 2001 to 2011, she has served in professional accounting firms, Fortune 500 companies, start-ups, management consulting firms, and also volunteered for non-profits. She started to explore social innovation at Impact Hub San Francisco in 2011, and in 2016, she established US-China Social Innovation Consulting and started to engage in social innovation knowledge and resource sharing and collaboration between U.S. and China. She has curated cross-border conference, designed learning tours, written research articles, hosted panels at Social Capital Markets (SOCAP), conducted impact investing due diligence, and other projects. She has partnered with Rockefeller Philanthropy Partners, Social Capital Markets, Bay Area Council, China Global Philanthropy Institute, China Alliance for Social Value Investment , China Social Enterprise and Impact Investing Forum, etc.
In 2019, she changed the organization's name to Collective Impact across Borders to minimize the impact from the trade tension between US and China, enhance the collaboration, and promote more resources, knowledge and capital sharing, eventually achieve global regenerative economy.