About this Event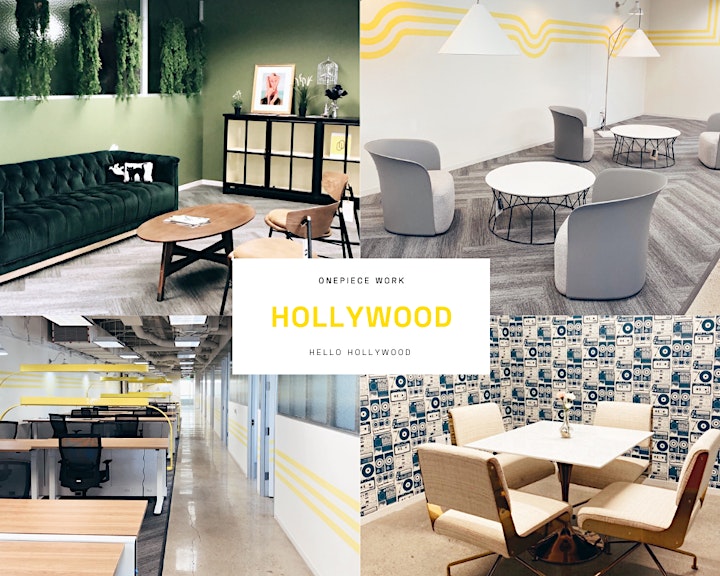 About Us
OnePiece Work is a global tech community founded on the idea that together, we can unlock new potential across industries and borders. With innovative workspaces, strategic consulting, and an expert network, we're building a better place for you to work and grow — locally and globally.
OnePiece Work Hollywood is our second location stepping into Los Angeles. Located on the 4th floor, views of Hollywood's Chinese Theatre and the Hollywood Hills as your backdrop creates the ultimate working environment. Walking distance from some of the best coffee shops, bars, and restaurants in the neighborhood, while the Metro Station is just a few blocks away for an easy commute. We tailored our space to bring budding entrepreneurs and startups together.
[ With Panel Discussion: OnePiece Connect - The Evolution of Global Digital Entertainment]
The digital entertainment business landscape is constantly evolving and changing dynamics in this increasingly competitive global market. With the disruption of the tech companies reinventing and reshuffling the market, challenges and new opportunities are being produced in a symbiosis relationship that sparked and attracted a new wave of global entrepreneurs.
Panel Speakers:
Lauren Barnett: Venture and Tech Banking at First Republic Bank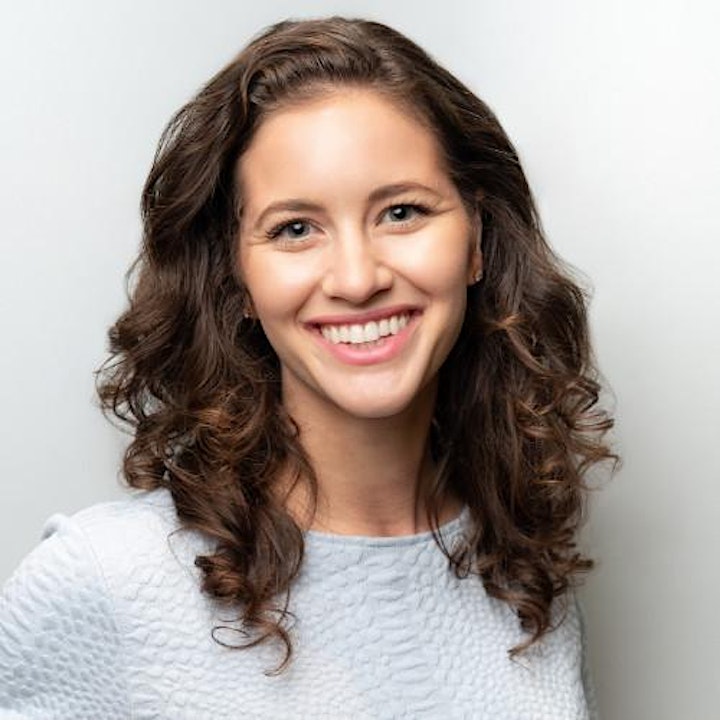 Lauren has 10+ years in international business and has worked and traveled abroad for over 6 years (totaling over 60 countries). She has consulted all over the world and has been a part of fortune 500 companies, startups, and has even had her own startup. She advises tech & startup companies in LA and currently leads the Venture Capital and Startup Business Banking efforts for First Republic Bank in Southern California. She also curates, sponsors, and hosts numerous tech, VC, startup, and female founder focused events.
Metta World Peace: Investor and CEO, XvsX, Former NBA Champion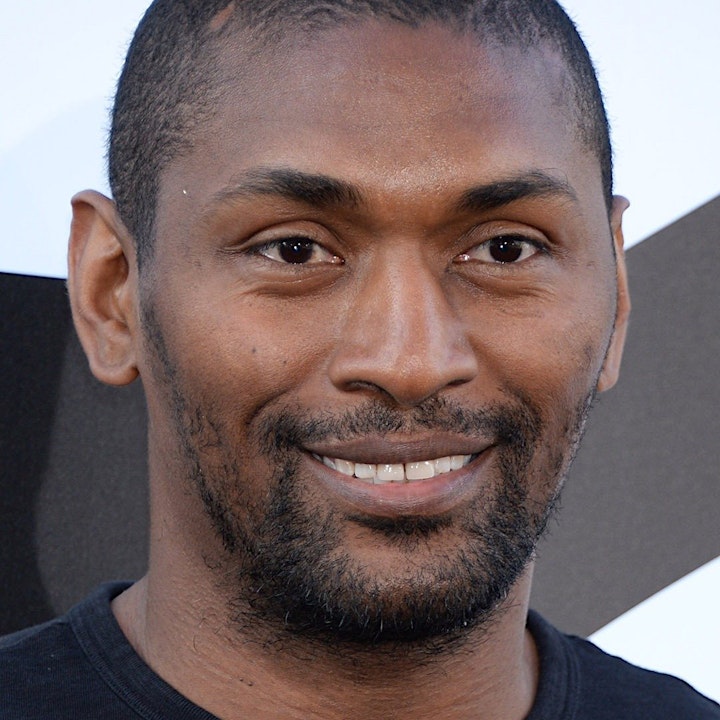 Metta World Peace is a business leader, an entrepreneur, a founder and a CEO—yes, all the while maintaining a career in basketball. He's overseeing his sports management company, Artest Management Group (AMG), and he's looking to make waves in tech with an app that combines both his love of sports and his passion for business.
Jason Y. Lee: CEO and Founder, Jubilee Media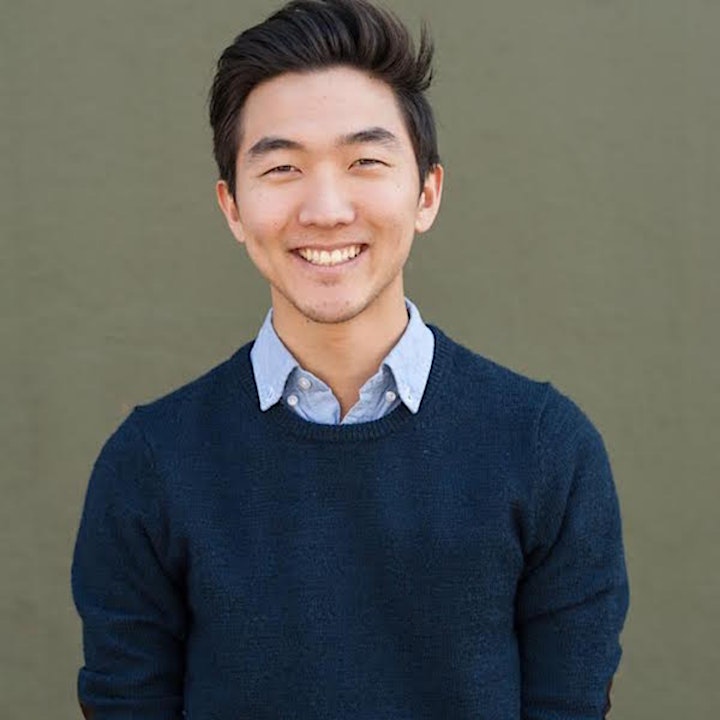 Jason, an Ivy League graduate, walked away from his job on Wall Street to pursue creating youtube videos back in 2010. Fast forward 9 years, Jubilee Media has recently crossed over 3M + subscribers and over 450M views. They are backed by media titans such as Steve Chen (Co-Founder of Youtube), Kevin Lin (Co-Founder of Twitch, and NBA veteran, Jeremy Lin, just to name a few.
Brian Yang: Actor and Producer, The movie "Linsanity"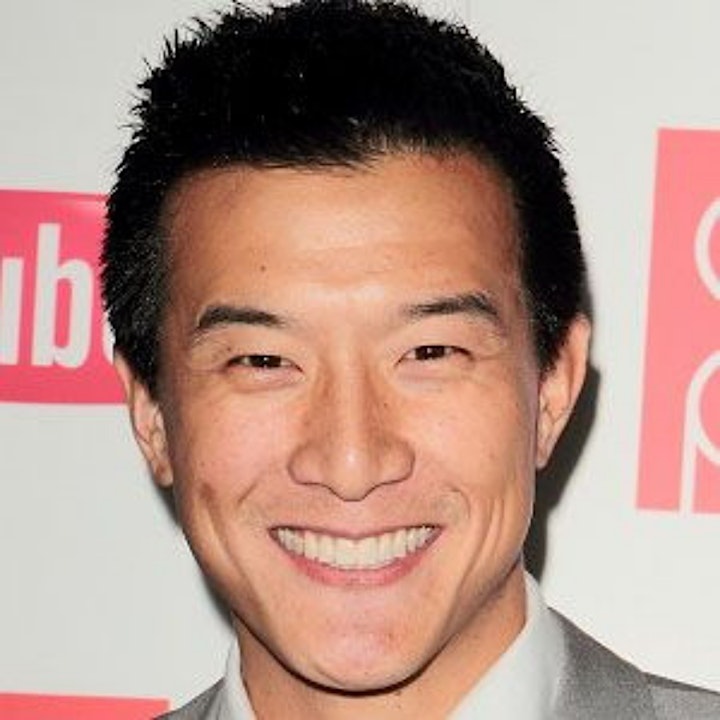 Brian Yang is an American actor and producer, most known for his role as Charlie Fong in Hawaii Five-0 and the aspiring documentary "Linsanity" a documentary directed by Evan Jackson Leong about basketball phenom Jeremy Lin. Other projects include producing Annie Undocumented, a Web series about young Asian Americans who are undocumented and Brittney Griner: Lifesize, about WNBA star Brittney Griner in the award-winning "ESPN Nine for IX Shorts" series. Yang and Leong will team up again on a feature film, Snakehead, a project that actually began before Linsanity.
Andy Dubin: Business Strategy Manager, Hawke Media
Andy is an entrepreneur, marketing specialist, and business strategy manager at Hawke Media. Hawke Media is a full-service digital marketing agency that serves as an "Outsourced CMO"​ for its clients, and it was recognized by Inc. as the country's fastest-growing digital marketing consultancy, and is proudly one of Glassdoor's "Best Places to Work"
----
OnePiece Connect Representative
Ecko Jia: Business Development Manager, OnePiece Work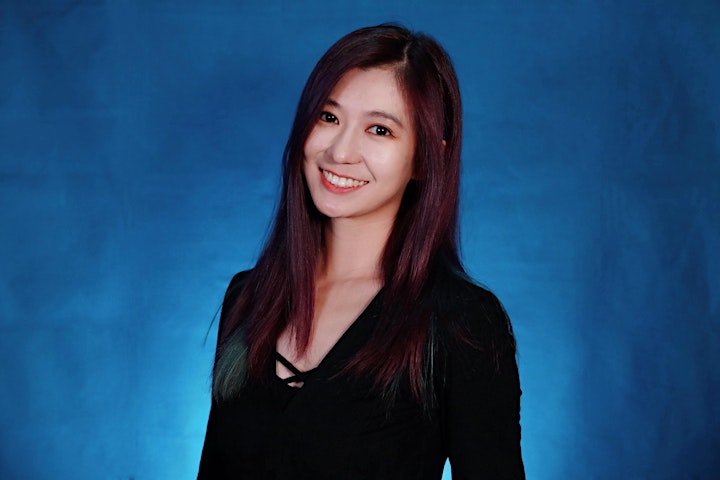 Ecko Jia is the Business Development Manager at OnePiece Work. She has extensive experience in business development and is currently a key team player in OnePiece Connect cross-border consulting services. Prior to OnePiece Work, she has experience working as an investment manager at VC, and as an account manager leading new business development, client negotiation, project management and execution for major global clients.
Join OnePiece Work Mailing List
Need a Venue For Your Next Event? Book With Us! Contact opevent@1piecework.com