About this Event
Adapting your day-to-day workflow to the current crisis isn't as straightforward as "working from home". Major tech companies have now offered their staff remote office options on a permanent basis. This panel discussion will bring together companies that have successfully transitioned their workforce entirely from offline to online and will speak on the benefits of leveraging flexible office space.
Join us as we hone in on effective and practical solutions for your remote workforce while preserving company culture.
-------------------------------------------------------------------------------
Speakers
Phillip Alvarado | Industry Director of Sales, Technology at TriNet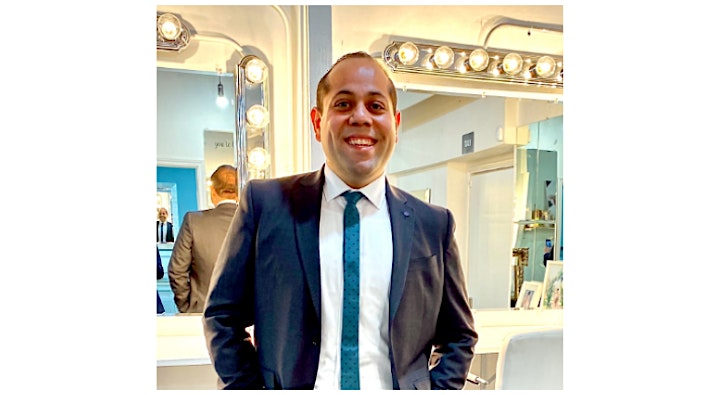 Phillip Alvarado has 10+ years of working with SMBs, from advertising/marketing to HR/Payroll and Benefits, his specialty is helping companies leverage his resources to excel and grow their organization.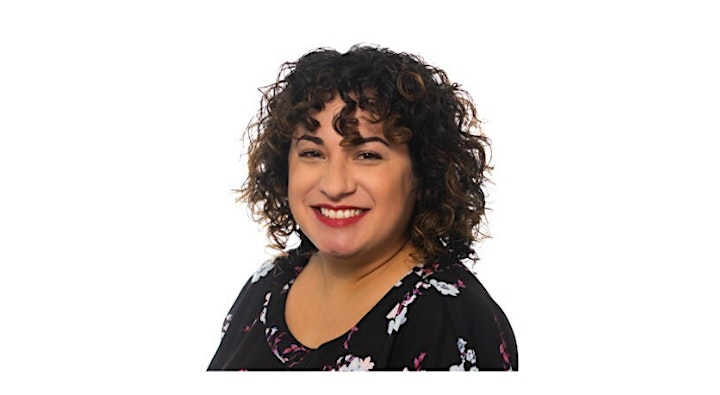 Olivia's HR career has spanned the tech, retail, and healthcare industries, working at Riverbed Technology, One King's Lane, and PBGH before landing at Postclick/Instapage. Olivia feels passionate about empowering employees globally to voice their opinions and in creating a work environment where employees not only value their work but value one another. She is constantly thinking of new ways to improve engagement and collaboration between the U.S., Romanian, and Polish offices. This has led her to introduce global employee engagement survey initiatives, as well as organizing company-wide All Hands on Deck meetings where each office has a chance to be heard and to ask the leadership team questions. Olivia has seen Postclick/Instapage grow from 110 people when she started in 2017 to over 210 employees today.
About OnePiece Work

OnePiece Work is a flexible office operator with an expert network that connects innovative leaders in tech. We currently operate 6 workspaces in the U.S. and China. Besides offering innovative workspaces to our members, we also offer flexible office solutions to accommodate midsize to large companies. Learn More: OnePieceWork.com
We would love to have you in our OnePiece Work community! If you're interested in sponsoring, co-hosting or speaking at an OnePiece Work event, please contact us at marketing@1piecework.com.
Subscribe to OnePiece Work Email List for Exclusive Content and Startup Resources.
-------------------------------------------------------------------------------