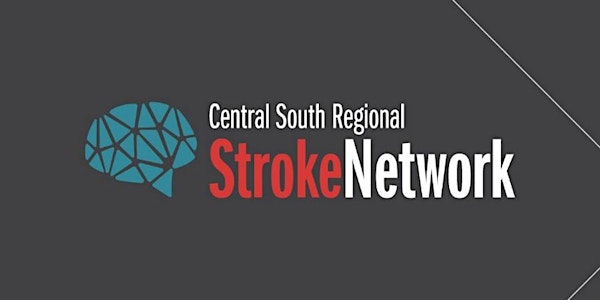 Fall Education Series: Stroke in the Young Patient - Part 8
Fall 2022 Education Series - Part 8 - Community Re-Integration Post Stroke Panel
About this event
The Central South Regional Stroke Network will be offering a 9 part Fall Interprofessional Stroke Best Practice Cross Continuum Education Series focusing on Stroke in the Young Patient. Stroke affecting young patients between 19 to 60 years can present clinicians with many diagnostic and management challenges. The series will focus on the addressing the impact of stroke in the young, specific areas to be addressed:
Stroke recognition
Etiologies of stroke
Stroke Recovery
Stroke in Pregnancy
Management of the Neurocognitive Impacts
Return to Vocations
Return to Driving
Depression, Emotional Supports and Fatigue
Community Re-Integration
Sexuality Post Stroke
Part 8 - Community Re-Integration Post Stroke Panel
Presented by: Dr. Michelle Nelson, Dr. Aravind and Dr. GoPaul
Thursday, December 8, 2022: 12:00 p.m. – 1:00 p.m.
More information can be found on the Central South Regional Stroke website.