About this Event
Upgrade your business with the best-emerging property management tools and software on the market to oversee your workspace.
Learn how these tools can bring efficiency and ease to managing every aspect of your business.
-------------------------------------------------------------------------------
Speakers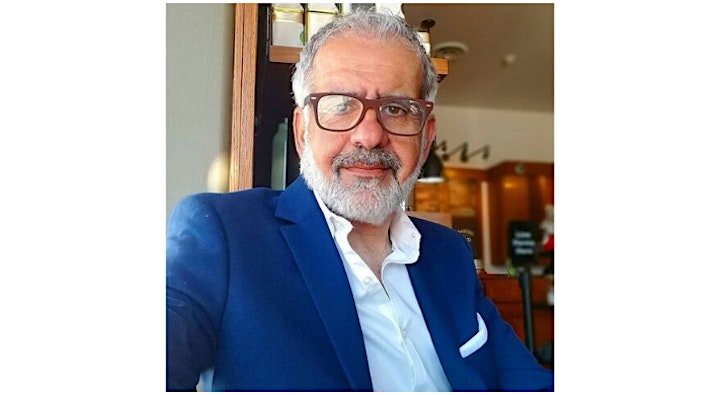 Hasan has founded multiple companies in several countries throughout this professional career. His technology and real estate background has enabled him to leverage and combine both industries to found SphereMail.co. In brief; SphereMail is a cutting edge Mailroom Management SaaS product used in the Shared Work-Space and Retail Shipping industry. It allows mailroom administrators and end users to view and manage postal mail securely online or from a mobile device.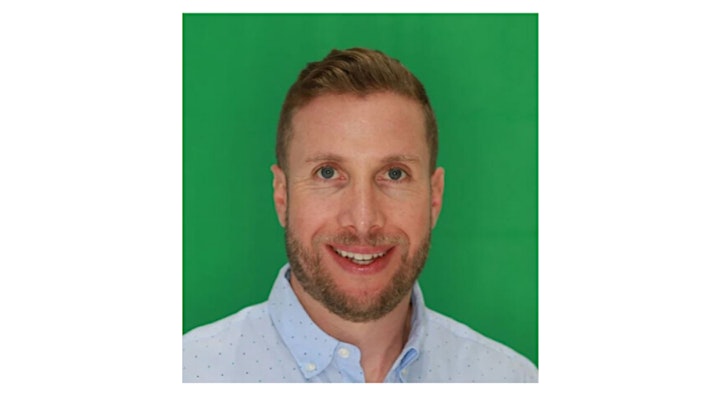 Dale is the Vice President of Coworking for Yardi. Fueled by his entrepreneurial spirit and driven by a passion to revolutionize the shared space category, Dale Hersowitz founded WUN Systems, which was acquired by Yardi in 2017. WUN's Kube platform became the leading provider of turn-key cloud-based products for the shared space community.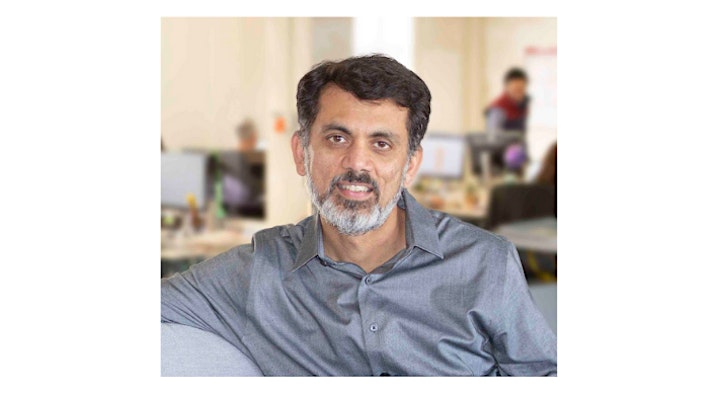 Amit is a leader in connecting everyday devices to the Internet and making them smart. Amit leads the Product team at Nexkey to make access to your office easier through the use of your mobile phone or smart watch. No more carrying and forgetting around keys, fobs, badges.
Just prior to Nexkey, Amit led the Mesh WiFi category at Netgear, and has worked in a variety of startups and Fortune 500 companies like AT&T & IBM.
About OnePiece Work

OnePiece Work is a flexible office operator with an expert network that connects innovative leaders in tech. We currently operate 6 workspaces in the U.S. and China. Besides offering innovative workspaces to our members, we also offer flexible office solutions to accommodate midsize to large companies. Learn More: OnePieceWork.com
We would love to have you in our OnePiece Work community! If you're interested in sponsoring, co-hosting or speaking at an OnePiece Work event, please contact us at marketing@1piecework.com.
Subscribe to OnePiece Work Email List for Exclusive Content and Startup Resources.
-------------------------------------------------------------------------------