Ubicación
La Cultural Inglesa
140 Leandro N. Alem
Paraná, Entre Ríos
Argentina
Política de reembolsos
Comunicate con el organizador para solicitar un reembolso.
El costo del servicio de Eventbrite no es reembolsable.
Join us in this Cambridge Day Networking for institutes and private teachers preparing Cambridge exams Hosts AACI Parana & Advice Bookshop
Acerca de este evento
Luciana Fernández – BiodataLuciana Fernández is a graduate teacher of English and a teacher educator who has 28 years´experience in the field of education. She has specialized in Methodology, Teaching Practice, Early Years Education, Literacy and Critical Thinking. She holds a Diploma in Educational Research from University of Cambridge, Faculty of Education. She has also two postgraduate certifications in Teaching for Comprehension and Thinking Cultures (FUNDACIES, Colombia).
Luciana has presented at numerous congresses and conventions both nationally and internationally and was awarded an IATEFL scholarship in 2016.
At present she is an International Senior Academic Consultant for National Geographic Learning and she is an Educational Advisor at several bilingual schools locally and internationally. She has been both a teacher and Head teacher at several institutions in Buenos Aires and has been a teacher trainer at ESSARP (English Speaking Scholastic Association of the River Plate) for the past eighteen years.
ABSTRACT
Title: From Passion to Action: The Role of Passion in Learning
Passion is learning something new, giving importance. It is constantly being in search for the new and in the effort of learning. Passion has the ability to transmit and create action. Passion is motivation, seeking for the new and willingness to learn. Passion is simply showing a strong tendency and willingness through spending time and energy on an activity that someone likes or believes that it is important (Carbonneau, Vallerand, Fernet & Guay, 2008). Being passionate is closely related to learning and experiencing new ideas.
In this session we will discuss how helping students identify their passion is a great starting point to engage students in using language meaningfully and purposefully. Activities aimed at getting students to relate personally to topics will be presented and explored.
Daniela Zallocco works as Project Coordinator at the Ministerio de Educación de la Nación for UNESCO ASPnet. She holds a CELTA and CELTYL certificate (Cambridge University) and a Masters in Policies of Education (Universidad Torcuato Di Tella). In 2017, she was selected to take part in the 2nd Global Citizen Education Training organized by UNESCO APCEIU in Seoul, Republic of Korea. In 2013, she was selected to participate in UNESCO ESD Conference in Japan. In 2012 her webinars for English Teachers in Argentina were nominated to an ELTon award, British Council, under the category Local Innovation.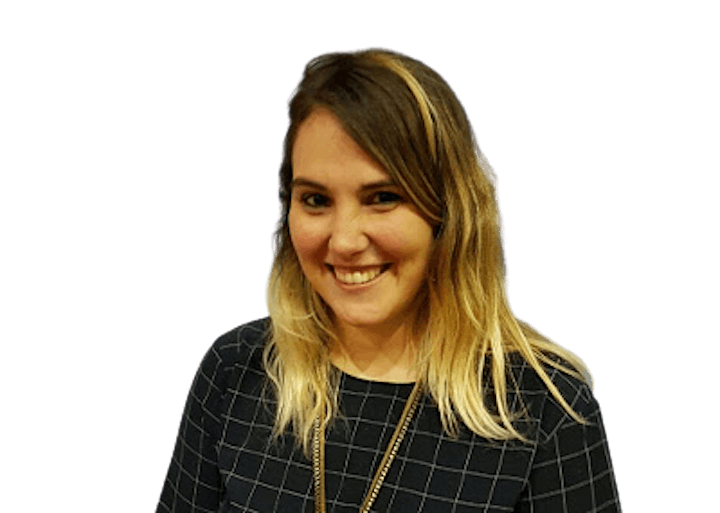 ABSTRACT 1:
Project-based learning: the role of technology In Howard Gardner´s words, "No one has failed to notice that the current generation of youth is deeply-some would say totally-involved with digital media" (Gardner & Davies 2014). But in order to help our students from the APP Generation to develop the 21st century skills they need, we must help them make use of digital media to resolve problems collaboratively. In a world with new challenges than the once faced by our generation, it is by using projects that we can help our students practice English while fostering communication, critical thinking and creativity. During this workshop, we will explore PBL by looking at how technology can help us to develop and implement projects in the ELT classroom.
ABSTRACT 2:
Gamify your hybrid lessons: The digital revolution has transformed the way we work and our daily routine. It has transformed the way children and teenagers play, access information, communicate and the way they learn. However, the digital revolution has not transformed our schools and the teaching and learning process in our classrooms. The Covid-19 pandemic has certainly changed the game in education. Are you ready to gamify your lessons?
Sandra Gogniat: has been and English teacher for 29 years. She graduated at the Universidad Nacional de Córdoba where she also got a degree as a Public translator. Ever since she has worked at AACI Paraná and later as a teacher trainer at the Teacher Training Programme at UADER, in Paraná. In 2001, she was appointed Cambridge examiner and in 2010 she trained to become a presenter. She has devoted to the ELT area in her professional path, she has taken part in several conferences related to CPD and exams preparation.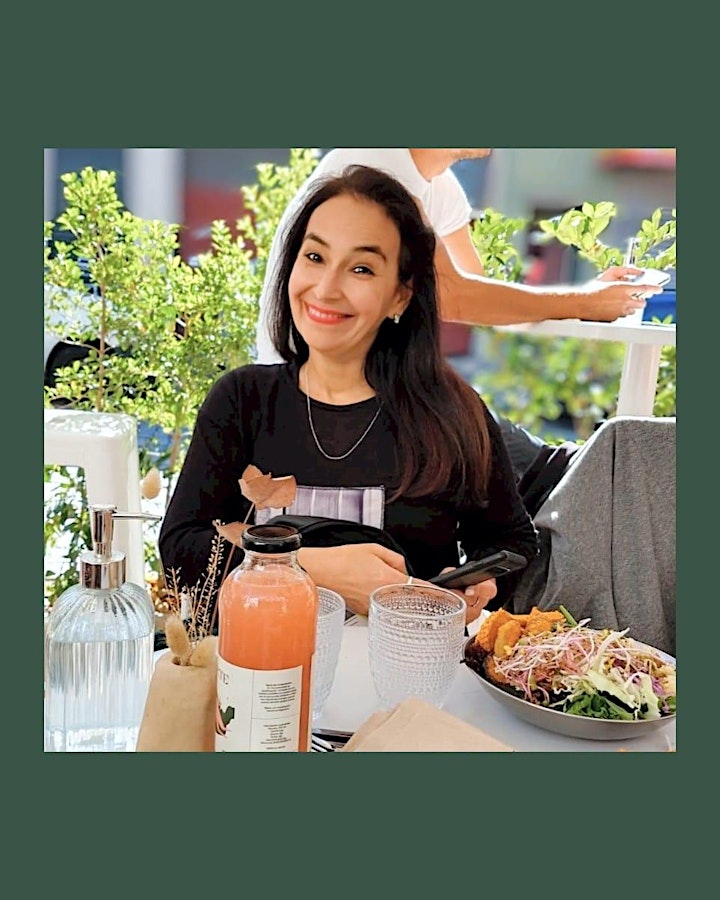 ABSTRACT:
"Developing real-world skills-Preparing learners for life after school"
This seminar is meant to allow us to gain insight into the tasks that make up the Cambridge Exams. By discussing their rationale, we will find that they take a stand into the educational field which aims at meeting the candidates' needs so they can use English in the real-world. Cambridge English Qualifications are designed to account for the skills learners need to succeed in at university and the workplace.