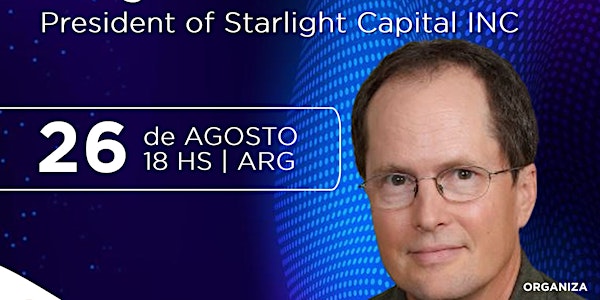 Avoid mistakes at Pitching - Learn from an Investor
Avoid Mistakes while pitching to investors - Real experience from an Investor.
About this event
Bryan Emerson, president of Starlight Capital inc, will share more than 20 years of experience organizing events to connect startups with investors.
This event is mostly in English and some minor parts in Spanish. At the end of the event we will share his contact details so you can reach him directly.
Join us to a free one hour session that will help you presenting your company.