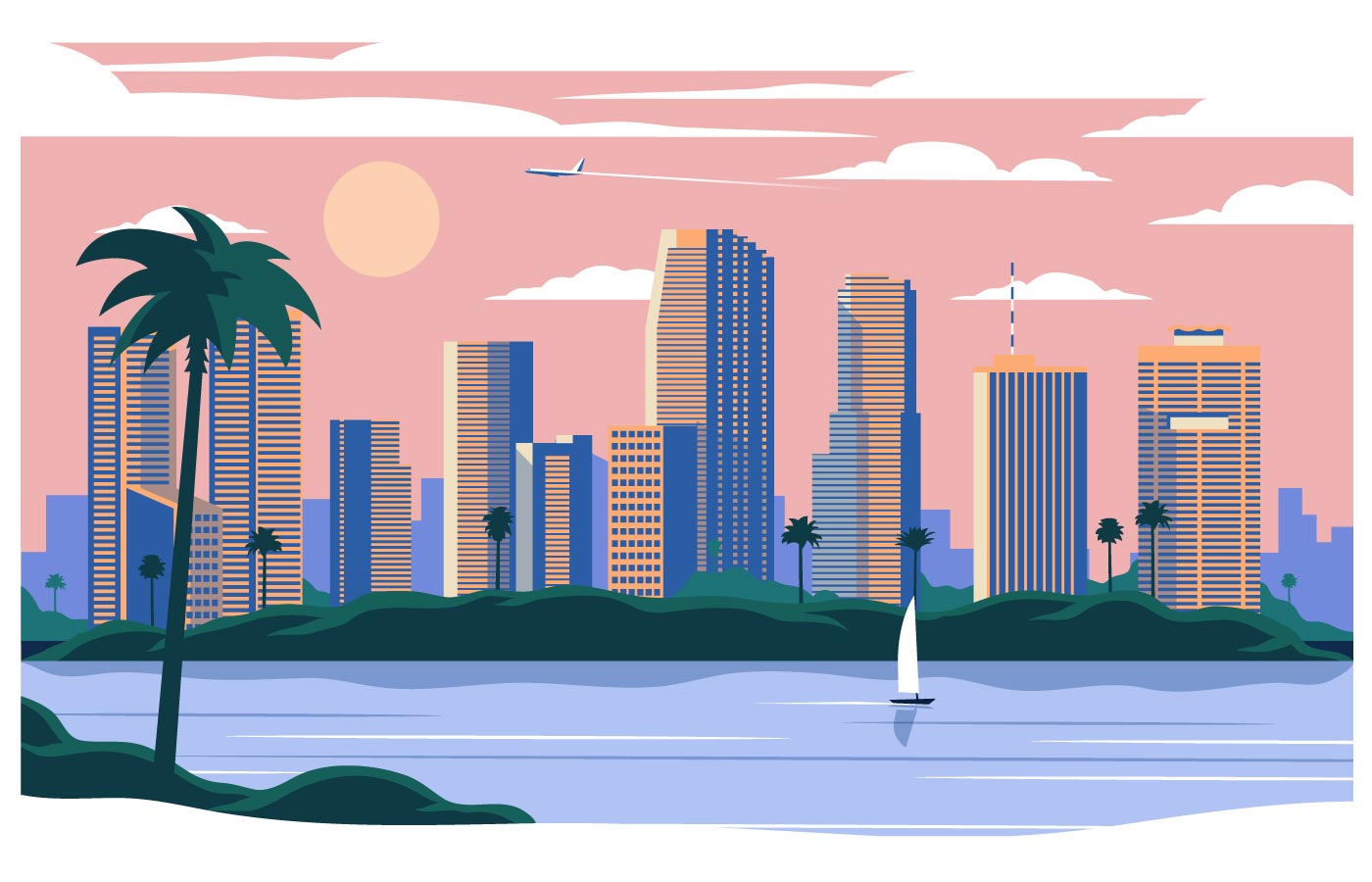 Cosas para hacer en
Miami
Miami es "fun" a toda hora. Tomate un cafecito y paseá por los jardines en Vizcaya. Admirá el arte de Wynwood Walls. Visitá el museo y el acuario Frost Science. Buscá discos de vinilo en Sweat Records. Disfrutá los puestitos de comida, cerveza artesanal y música en North Beach Bandshell. Caminá, nadá y andá en bici por Bill Baggs. Y para descubrir lo último en eventos, chusmeá los que aparecen más abajo.
These eight getaways are the perfect way to unwind, relax, and recharge in the post-holiday season.
Nicole Schnitzler

• 8 ene.
Who knew dry January could be so tasty?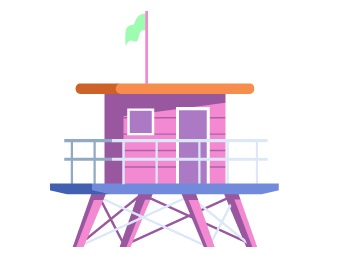 Eventos populares en Miami
Mana Wynwood Convention Center, Miami, FL
Miami Dade College - Wolfson Campus, Miami, FL
Adrienne Arsht Center for Performing Arts, Miami, FL
James L. Knight Center | Riverfront Hall, Miami, FL
Event Locations in Description, Miami, FL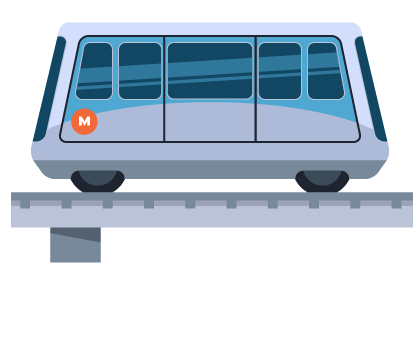 Magic City Casino, Miami, FL
A partir de $ 20,00 • en Eventbrite
Batch Gastropub: Miami, Miami, FL
Elevate Miami Church, Miami, FL
A partir de $ 25,00 • en Eventbrite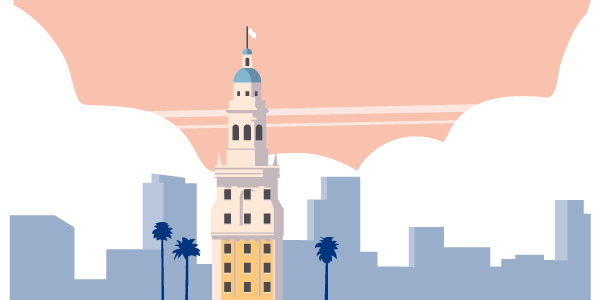 Artículos más recientes
Let's get those New Year's resolutions in check.
Everything you need to keep your New Year's resolutions intact.
Garden Food & Bar, Miami, FL
ISLAND OF TAHITI, Miami, FL
A partir de $ 25,00 • en Eventbrite
550 NW 24th St, Miami, FL
A partir de $ 15,00 • en Eventbrite
2460 SW 23rd St, Miami, FL
A partir de $ 45,00 • en Eventbrite
EAST, Miami, 788 Brickell Plaza, Miami, FL
A partir de $ 60,00 • en Eventbrite
Eventos de Negocios y servicios profesionales
Ver más
Grapeland Heights Park Community Center, Miami, FL
Adrienne Arsht Center for the Performing Arts, Miami, FL
A partir de $ 60,00 • en Eventbrite
Little Haiti Cultural Center Marketplace, Miami, FL
Barrio Mojito Bar & Lounge, Miami, FL
Eventos de Salud y bienestar
Ver más
Soho Studios, Miami, FL
A partir de $ 100,00 • en Eventbrite
University of Miami, Miami, FL
Workshops 360, Miami, FL
A partir de $ 111,00 • en Eventbrite
Miami Marriott Biscayne Bay, Miami, FL
A partir de $ 325,00 • en Eventbrite
The Capital Grille, Miami, FL
A partir de $ 6,00 • en Eventbrite
Unity On the Bay, Miami, FL
A partir de $ 25,00 • en Eventbrite
Eventos de Artes escénicas y visuales
Ver más
The Light Box at Goldman Warehouse, Miami, FL
A partir de $ 10,00 • en Eventbrite
Miami Hispanic Cultural Arts Center, Miami, FL
A partir de $ 66,22 • en Eventbrite
Magic City Casino, Miami, FL
A partir de $ 20,00 • en Eventbrite
Historic Virginia Key Beach Park, Key Biscayne, FL