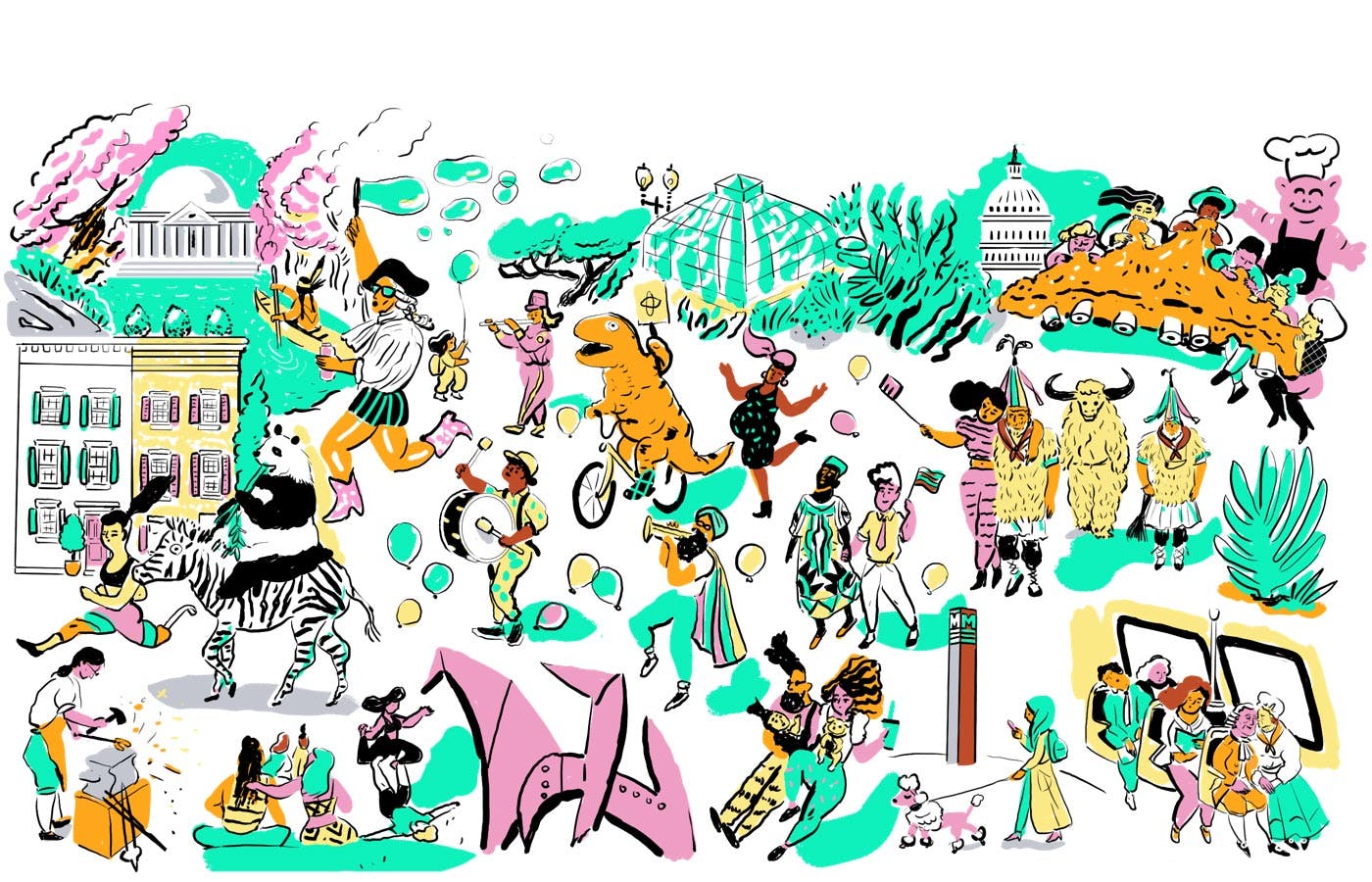 Cosas para hacer en
Washington
Washington D.C. tiene para ofrecerte desde hitos históricos hasta eventos fenomenales. Visitá el museo Hirshhorn para ver arte y esculturas. Andá en primavera para disfrutar del festival nacional de los cerezos en flor. Salí a comer y de compras en CityCenter . Y si estás con ganas de darte un gusto, podés comer en Barracks Row.
Discover more of Washington, DC and spend the summer checking off your bucket list with these entertaining activities!
Brittany Kerfoot

• 3 jul.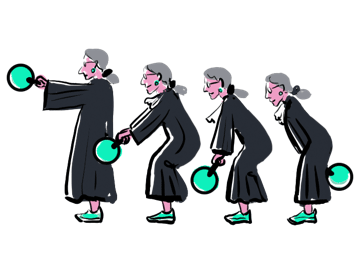 Eventos populares en Washington
sáb., jul. 28, 1:00pm
Casolare Ristorante + Bar, Washington, DC
Gratuito
jue., ago. 2, 7:00pm
U.S. National Arboretum, Washington, DC
vie., ago. 10, 7:00pm
DC Arts Center (DCAC), Washington, DC
jue., ago. 23, 10:00am
Renaissance Hotel, Washington D.C, DC
Gratuito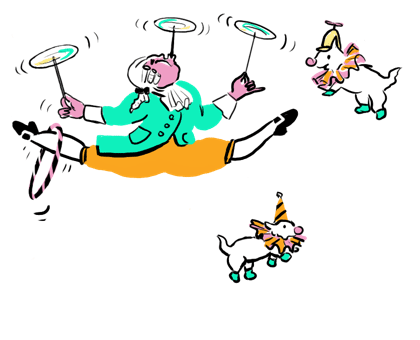 vie., jul. 20, 6:30pm
Peoples Congregational United Church of Christ, Washington, DC
dom., jul. 22, 1:00pm + 11 evento más
Dirty Martini, Washington, DC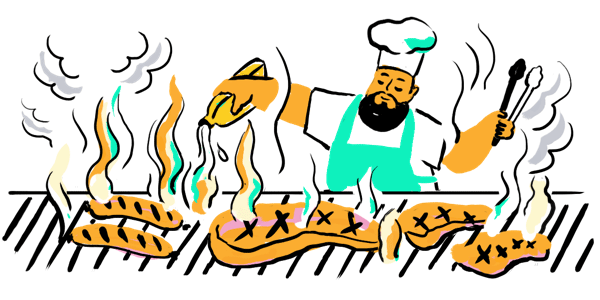 Artículos más recientes
From puppy yoga to yappy hours, these dog-themed summer events will have you howling.
Brittany Kerfoot

• 28 jun.
Find out what's happening this Fourth of July in DC, and where to go to step up the celebration!
Brittany Kerfoot

• 25 jun.
jue., jul. 19, 10:00pm
stadiumclub, Washington, DC
Gratuito
sáb., ago. 18, 5:00pm
The Howard Theatre, Washington, DC
Gratuito
sáb., ago. 18, 11:00am
Freedom Plaza, Washington, DC

Eventos de Negocios y servicios profesionales
Ver más
vie., jul. 20, 5:30pm
General Assembly Washington DC, Washington, DC
Gratuito
lun., jul. 23, 10:00am
Trump International Hotel Washington D.C., Washington DC, DC
Gratuito
jue., jul. 26, 9:00am
Alignstaffing, Washington, DC
Gratuito
mié., ago. 1, 10:00am
Walter E. Washington Convention Center, Washington, DC
Gratuito
lun., ago. 13, 6:00pm
Renaissance Washington, DC Downtown Hotel, Washington, DC
Gratuito
jue., ago. 23, 10:00am
Renaissance Hotel, Washington, DC
Gratuito
lun., ago. 27, 1:00pm
Walter E. Washington Convention Center, Washington, DC, Washington, DC
mié., sep. 12, 1:00pm
JW Marriott Washington, DC, Washington, DC
Eventos de Familia y educación
Ver más
sáb., jul. 21, 8:00am
Watergate East KinderCare, Washington, DC
Gratuito
jue., jul. 26, 4:00pm
K&L Gates, Washington, DC
Gratuito
jue., jul. 26, 5:00pm
1801 Mississippi Ave SE, Washington, DC
Gratuito
sáb., ago. 11, 10:00am
Columbia Heights Educational Campus, Washington, DC
Gratuito
sáb., ago. 25, 10:00am
George Washington University Funger Hall, Room 103, Washington, DC
Gratuito
dom., sep. 30, 1:00pm
Walter E. Washington Convention Center, Washington, DC
lun., oct. 1, 5:00pm
Walter E. Washington Convention Center, Hall D, Washington, DC
Gratuito